Modellnummer: 160
Das Überdruck-Vakuum-Entlastungsventil vom Typ ADR von Storagetech wurde speziell entwickelt und hergestellt, um Tanks zu schützen und ihr inneres Gleichgewicht durch regelmäßiges Ein- und Auslassen des Drucks auszugleichen.
ADR bedeutet "Europäisches Abkommen über die internationale Beförderung gefährlicher Güter auf der Straße" und Storagetech entwickelt spezielle Überdruckventile gemäß diesem Abkommen. Unsere erste Priorität ist immer Ihre Sicherheit und wir befolgen entsprechende internationale Standards. Unser ADR-Typ PVRV wurde für Fahrzeuge und Tanks entwickelt, die gefährliche Güter befördern, und unsere erfahrenen Konstruktions- und Ingenieurteams berücksichtigen alle möglichen Szenarien. Sie werden für Flüssigkeiten der Gruppe 3 verwendet.
Für die Überdruckventile vom Typ ADR (2″ und 2,5″) in 2 Größen verwenden wir Edelstahl (316 L) und werten den Stahl auf. Mit unserer neusten technologischen Ausstattung zur Bearbeitung von Edelstahl, erzielen wir zufriedenstellende Ergebnisse. Bei jedem Teil legen wir Wert darauf, langlebige und nützliche Produkte zu erhalten, und wir versprechen auf diese Weise die besten Ergebnisse.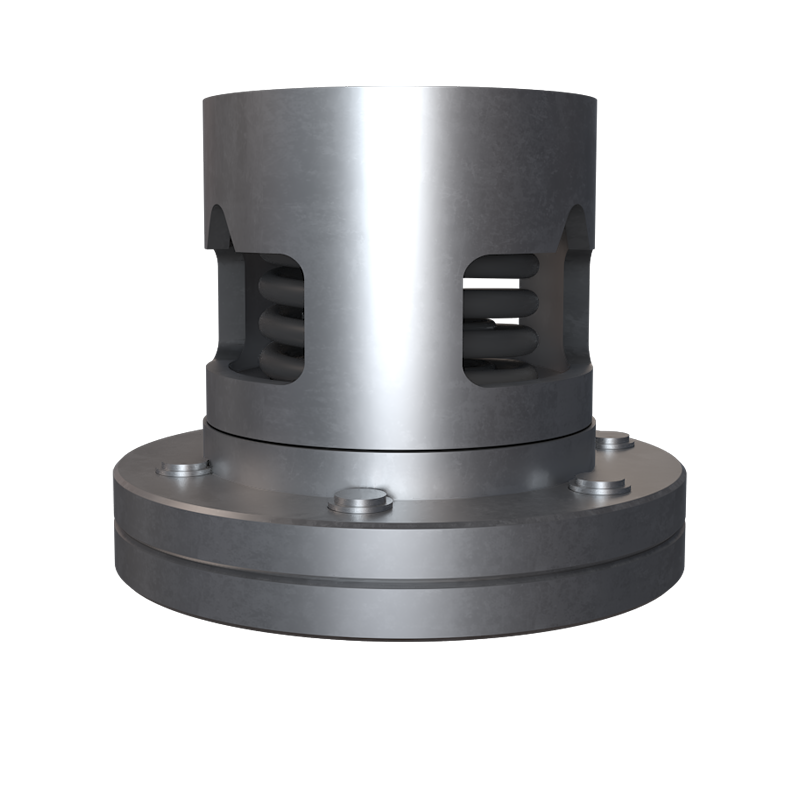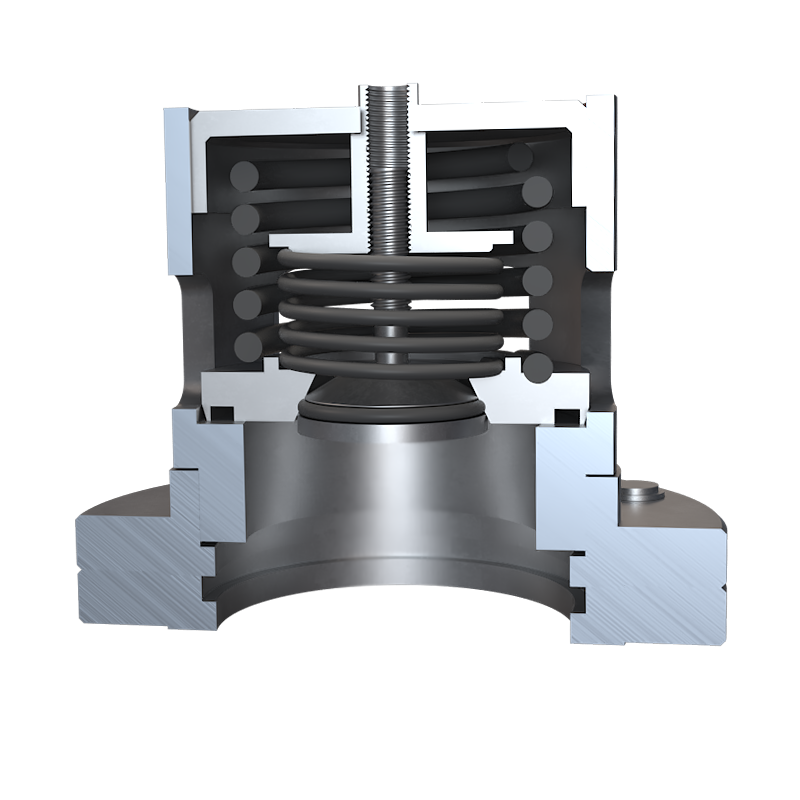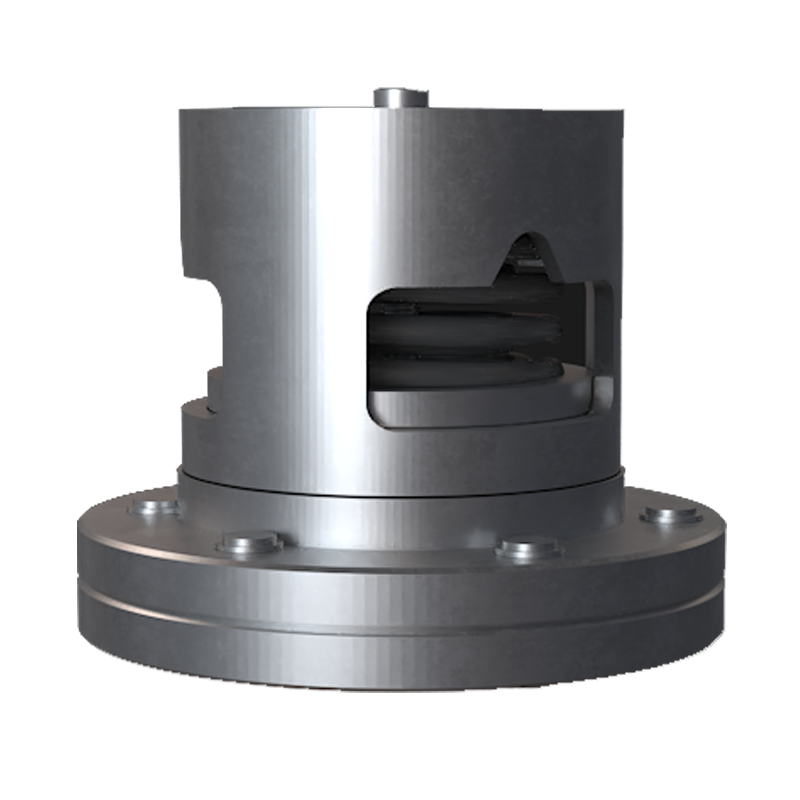 Überdruckventile vom Typ ADR von Storagetech sind sorgfältig, unter Berücksichtigung rauer Bedingungen, welchen Fahrzeuge mit gefährlichen Gütern ausgesetzt sein können, konstruiert. Dazu werden Musterprodukte auf verschiedene Weise, unter verschiedenen Druckwerten und verschiedenen Temperaturen (-20 bis +60 Grad), getestet. Musterprodukte werden auch einem Dichtigkeitstest unterzogen.
Construction
| | |
| --- | --- |
| Design Pressure | 2.18 – 3.75 – 4.40 – 7.33 bar |
| Ambient Temperature | -20 °C ≤ T ≥ +60 °C |
| Standart Size | 2.5 inch Pressure Vacuum Relief Valve and 3 inch Pressure Vacuum Relief Valve |
| Body Material | SS 316 / Stainless Steel |
| Internal Material | SS 316 / Stainless Steel |
| Connection Type | Pressure vacuum relief valves are manufactured in accordance with ASTM and DIN norms in with the usage area of the customer |
Fordern Sie ein Angebot an
Benötigen Sie ein schnelles Angebot? Füllen Sie das Formular aus und wir melden uns in Kürze
Lesen Sie mehr von uns über Druck-Vakuumventile!
Äager GmbH receives approval from the Northern Iraqi Regional Goverment Ministry of Natural Resources (MNR)
seyma.ekici