Modell Nr.: 310
Die Deflagrations-Flammensperren Modell 310 von Storagetech sind passive Vorrichtungen, die die Ausbreitung einer Flamme oder eines Feuers daran hindern, in eine Öffnung in einer Rohrleitung oder einem Behälter einzudringen, aus der brennbare Dämpfe austreten. Die Flammenzelle ermöglicht bei normalem Betrieb den freien Dampfstrom, führt jedoch zu einem gewissen zusätzlichen Druckverlust, der bei der Konstruktion des Systems berücksichtigt werden muss. In einer Situation, in der ein Feuer außerhalb des Geräts auftritt und den Dampf entzündet, beginnen die Flammen, durch das System zurückzuwandern. Die Flammensperre verhindert, dass diese aber in die Öffnung eindringen.
Diese Deflagrations-Flammensperre ist zum Löschen von Unterschallflammen geeignet und sollte am Ende einer Rohrleitung oder am Ausgang eines Behälters angeordnet werden. Sie sollte in der horizontalen Ebene installiert werden und ist nicht für die Verwendung mit Druckentlastungsventilen oder Druckentlastungsventilen geeignet. Eine Kappe und ein Sieb schützen die Entlüftung und verhindern, dass Staub, Wind, Regen oder Insekten eindringen und die Wirksamkeit des Produkts beeinträchtigen können.
Das Gerät wird mit einem Erdungspunkt, einer Kupferlasche und einem Kabel geliefert. Seine Kappe verfügt über einen speziellen Öffnungsmechanismus, der ein automatisches Öffnen nach einer bestimmten Zeit und Temperatur ermöglicht, sodass die durch die Flammen erzeugte Wärme an die Atmosphäre abgegeben wird, ohne auf das Produkt übertragen zu werden. Die Zelle kann zu Reinigungs- oder Austauschzwecken entfernt werden.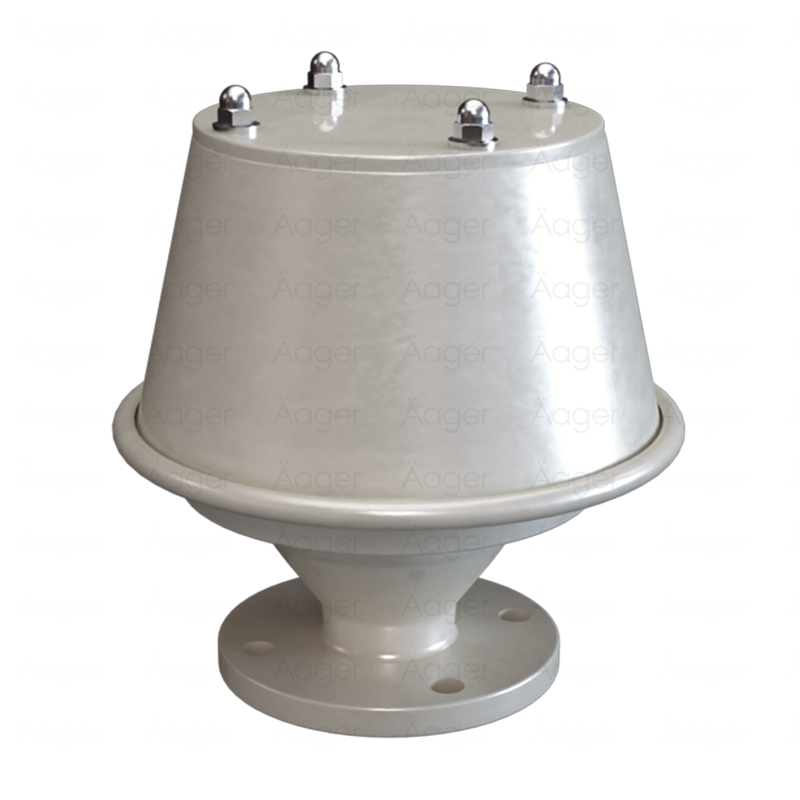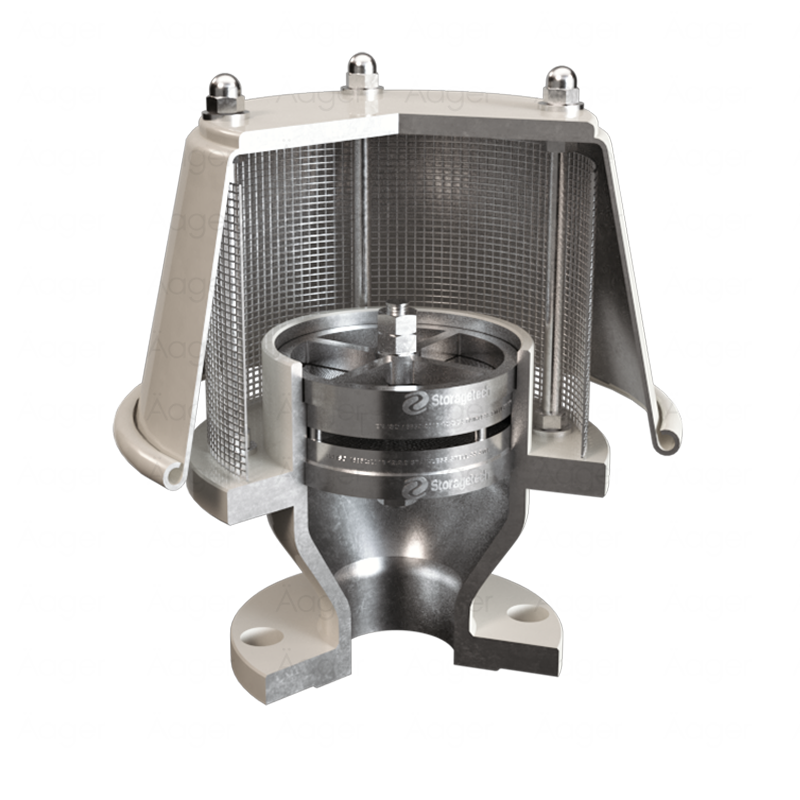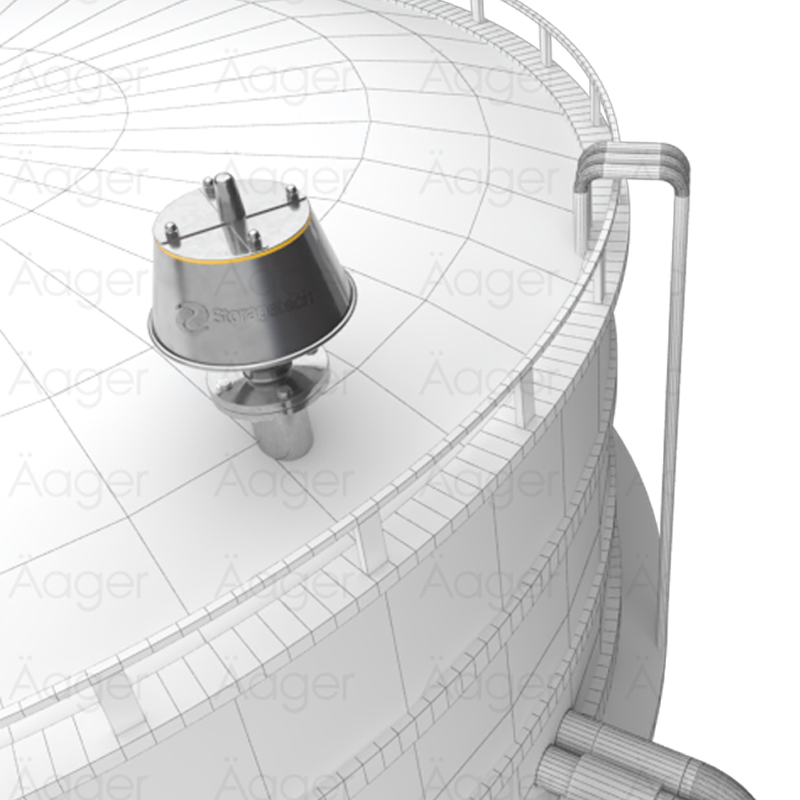 Standard sizes
1" to 12" DN25 to DN300
Body / Flanges
1 Carbon steel
2 Stainless steel AISI 316 –L or 304-L
3 Aluminium
4 Customer Specification
Flange drilling
API Class 150, PN16, and Special
Flame cell
Stainless steel AISI 304
O-ring seal
Nitrile, Special
Screen
Stainless steel
Cap
Carbon steel, stainless steel or aluminium.
Cover
Carbon steel, stainless steel or aluminium.
Paint finish
1-) Powder Coating, Colour RAL 9006
2-) Epoxy Paint, Colour RAL 9006
3-) Customer Specification
ATEX cert
Ex II 1/2 G IIB
The size of the vent should be calculated in accordance with API Standard 2000 (ISO 28300)
– Venting Atmospheric and Low-Pressure Storage Tanks or other international standards.
Data sheet Model 310 In-line Deflagration Flame Arrestor
Fordern Sie ein Angebot an
Benötigen Sie ein schnelles Angebot? Füllen Sie das Formular aus und wir melden uns in Kürze
Lesen Sie von uns mehr über Flammensperren!