Modellnummer: 151
Schwanenhalsfreie Entlüftungen werden in atmosphärischen Tanks verwendet, die nichtflüchtige Produkte enthalten. Auf dem entsprechenden Flansch an der Oberseite des Tanks installiert, verhindert das Modell 151 von Storagetech die Entwicklung von Druck oder Vakuum, die dazu führen könnten, dass sich der Tank beim Beladen oder Entleeren verzieht.
Die Entlüftung wird mit einem Erdungspunkt, einer Kupferlasche und einem Kabel geliefert. Die Vorteile des Modells 151 sind, dass es kostengünstig, effektiv, robust und wartungsfrei ist.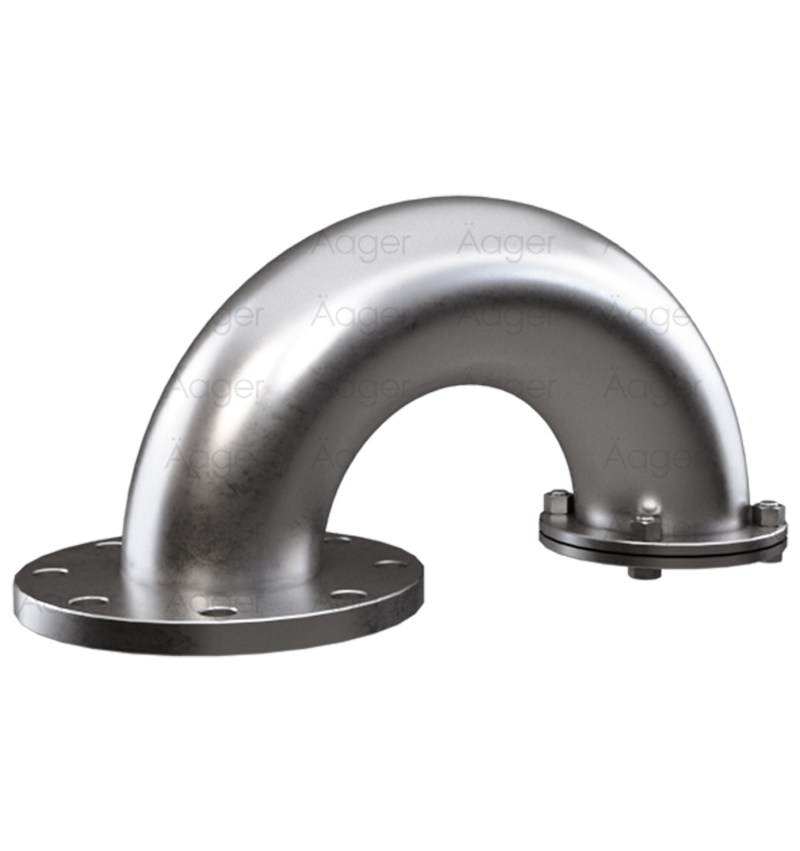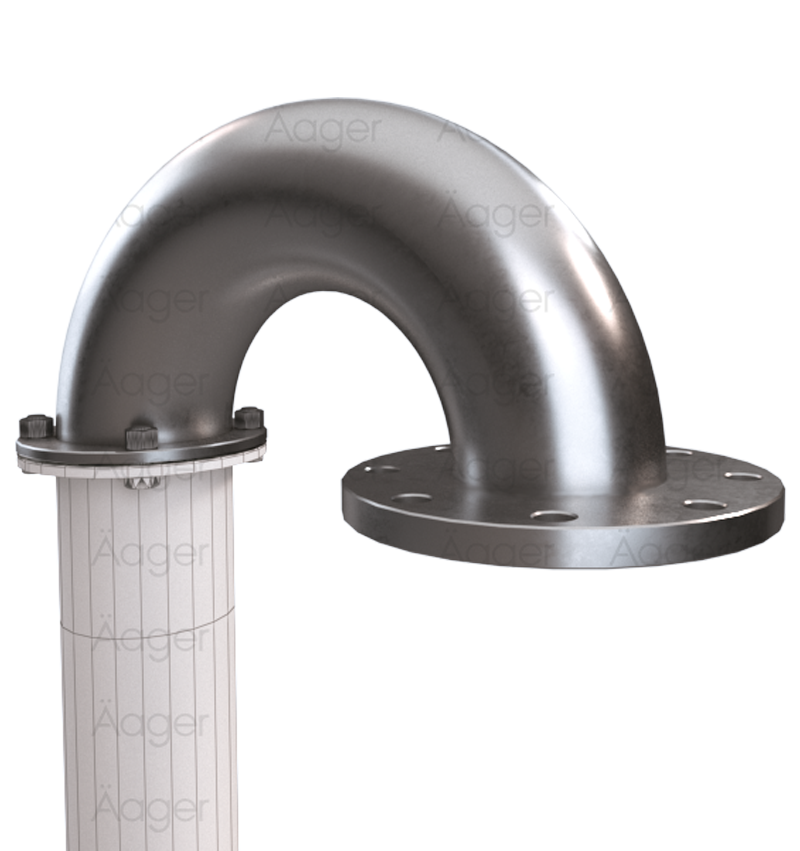 Größen
8" 200mm
Body/flanges
1-) Carbon steel
2-) Stainless steel
3-) Customer Specification
Flange drilling
API Class 150 PN16 Special
Screen
Stainless steel AISI 304
Paint finish
1-) Powder Coating, Colour RAL 9006
2-) Epoxy Paint, Colour RAL 9006
3-) Customer Specification
The size of the vent should be calculated in accordance with API Standard 2000 (ISO 28300)
Venting Atmospheric and Low-Pressure Storage Tanks or other international standards.
Fordern Sie ein Angebot an
Benötigen Sie ein schnelles Angebot? Füllen Sie das Formular aus und wir melden uns in Kürze
Lesen Sie mehr von uns über Notentlastungsventile und Manometerluken!
Äager is One of the Main Sponsor of Stocexpo Middle East Africa 2017
seyma.ekici
Storagetech to provide storage tank safety for Essar Group's Jurong Aromatics Corporation Project in Singapore
serkan.ulas