Die Öl- und Gasindustrie erfordert viele spezifische Produkte, und als Experten auf diesem Gebiet verstehen und wissen wir genau, was Sie mit allen Materialqualifikationen und Produktspezifikationen benötigen. Storagetech bietet alle Arten von Geräten, die in einem Liniensystem gegen Feuer verwendet werden können, als komplettes Schaumsystem an.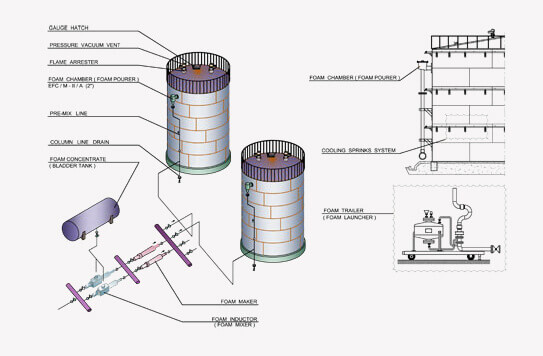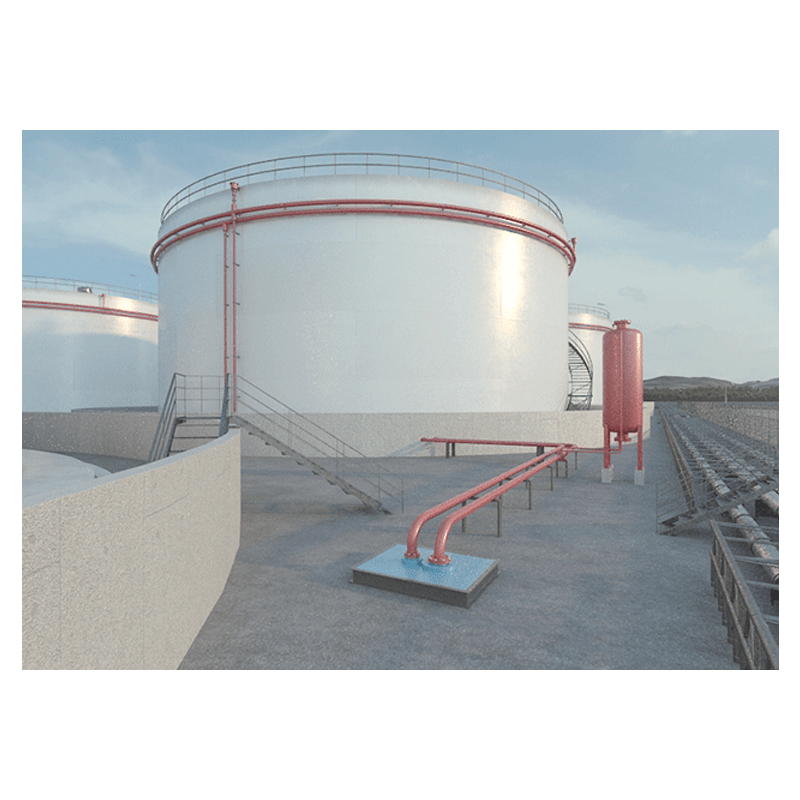 | | |
| --- | --- |
| Vacuum | Spring-loaded +61 mbar and +1000 mbar (+24 inch W.C. and 400 inch W.C.) |
| Ambient temp | -20°C to +60°C |
Standard sizes
2" to 12" 50 to 300mm
Flanges
API Class 150 RF, DIN PN16
Body
Carbon steel, stainless steel, or aluminium
Seals
Nitrile, Teflon, and Klingrit
Pallet
Stainless steel AISI 304
Springs
Stainless steel
Paint finish
1-) Powder Coating, Colour RAL 9006
2-) Epoxy Paint, Colour RAL 9006
3-) Customer Specification
ATEX cert
Ex II 1/2 G c IIB
The integrity of the seal is tested for leakage in accordance with API Standard 2521 – Use of Pressure-Vacuum Vent Valves for Atmospheric Loss.
The size of the vent should be calculated in accordance with API Standard 2000 (ISO 28300) – Venting Atmospheric and Low-Pressure Storage Tanks or other international standards.
Data sheet, Pressure Relief, Vacuum Relief, and Pressure-Vacuum Relief Valves
Fordern Sie ein Angebot an
Benötigen Sie ein schnelles Angebot? Füllen Sie das Formular aus und wir melden uns in Kürze
Lesen Sie mehr von uns über Feuerbekämpfung!
Äager's Successsful Tradition in the Middle East Continue with Storagetech Tank Products for Iraq
seyma.ekici