Modellnummer: 165
LPG (Liquefied Petroleum Gas) und NH3 (Ammoniak) sind Güter, die bei Transport und Lagerung Risiken bergen können. Dämpfe, die während der Lagerung und des Transports entstehen, sollten sorgfältig kontrolliert werden. Dies kann mit speziellen Druckentlastungsventilen erfolgen, die auf diese Gase spezialisiert sind.
Es gibt grundsätzlich 2 Arten von LPG- und NH3-PRV: Vollständig interne und halbinterne.
Damit das vollständig interne PRV nicht von äußeren Beschädigungen betroffen wird, sind alle Teile in den Tank eingebettet. Dadurch ist es direkt dem Druck von innen ausgesetzt und wird von äußeren Eingriffen nicht beeinträchtigt. Wenn ein Fahrzeug LPG oder NH3 transportiert und es zu einem Unfall kommt, hilft das vollständig interne PRV, das Gas im Inneren zu halten. Es wird hauptsächlich für Transportzwecke verwendet.
Halbinterne Druckentlastungsventile hingegen werden hauptsächlich für Tanks verwendet, die LPG und NH3 speichern. Da diese Tanks feststehend sind und nicht umkippen können, sind halbinterne PRVs in diesem Fall die am besten geeignete Lösung.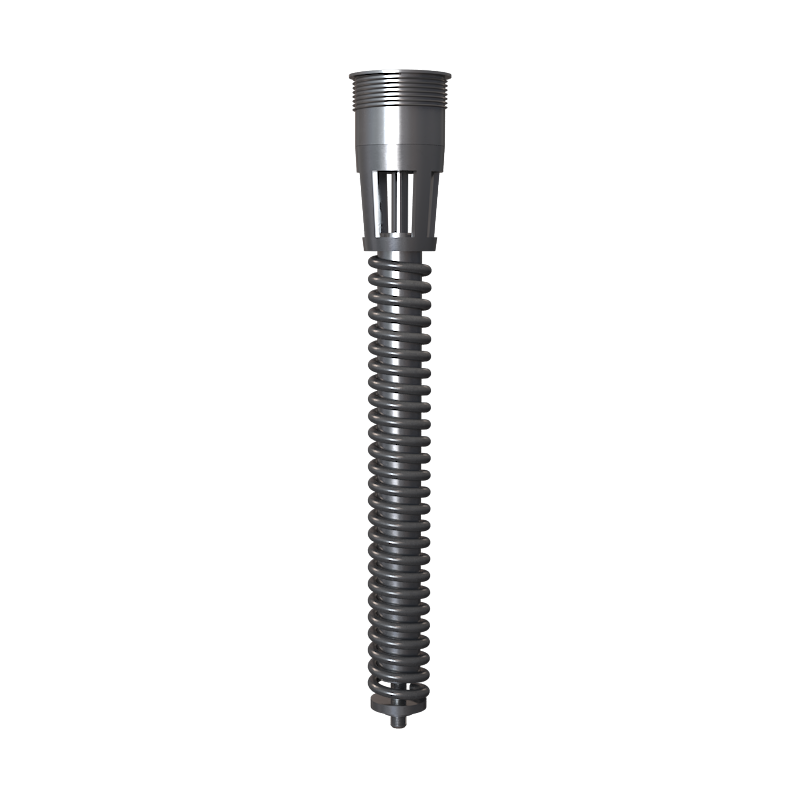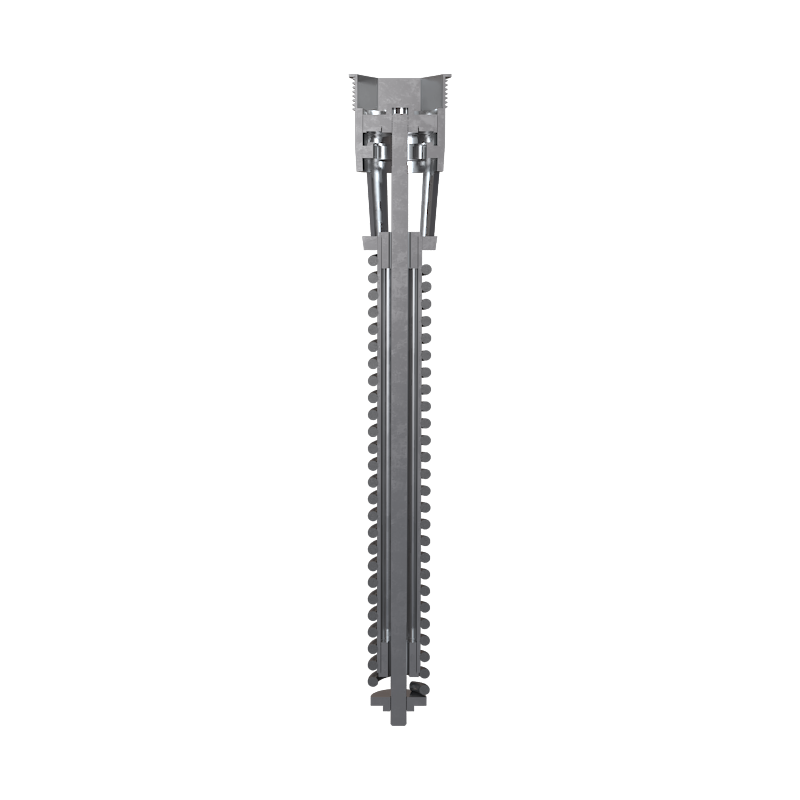 Für vollständig interne PRVs ist die Feder aus Edelstahl und die Dichtung aus Viton, alle anderen Materialien aus SS316 L gefertigt. Das schafft eine große Kompatibilität zwischen Teilen der PRVs und bietet die beste Lösung, die auf unserer langjährigen Erfahrung basiert. Vollständig interne PVRs sind als 2″ und 3″ ausgelegt.
Bei vollständig internen PRVs besteht der obere Körper aus Messing und der Rest aus Edelstahl. Basierend auf unserer Ingenieurs- und Designerfahrung haben wir bei unseren Entwürfen die Kompatibilität von Messing und Edelstahl genutzt. Dies gewährleistet die längste Lebensdauer und legt gleichzeitig den Schwerpunkt auf die Benutzerfreundlichkeit.
| | |
| --- | --- |
| Temperature Intervals | -20°C ≤ T ≥ +65°C |
| Permitted Pressure Drop | %10 ≥ Pressure decrease |
| Type | Pressure relief valve series 2″ semi-internal, 2″ fully internal and, 3″ fully internal sizes. |
| Component Material | LPG pressure relief valve internal connection materials are manufactured with stainless steel 316 L and SS 302 quality material on requirements. |
| Connection Type | Pressure relief valves are manufactured following ASTM and DIN norms in with the usage area of the customers. |
| Pressure | 18 – 27 bar |
Fordern Sie ein Angebot an
Benötigen Sie ein schnelles Angebot? Füllen Sie das Formular aus und wir melden uns in Kürze
Lesen Sie mehr von uns über Druck-Vakuumventile!
Äager GmbH receives approval from the Northern Iraqi Regional Goverment Ministry of Natural Resources (MNR)
seyma.ekici