Numéro de modèle : 160
La soupape de surpression à vide de type Storagetech ADR est conçue et fabriquée spécialement pour protéger les réservoirs et ajuster leur équilibre interne en laissant la pression entrer et sortir régulièrement.
ADR signifie « Accord européen relatif au transport international des marchandises dangereuses par route » et Storagetech conçoit des soupapes de surpression spéciales conformément à cet accord. Notre première priorité est toujours votre sécurité et nous suivons les normes internationales connexes. Notre PVRV de type ADR est conçu pour les véhicules et les citernes qui transportent des marchandises dangereuses et tous les scénarios possibles sont pris en compte par nos équipes de conception et d'ingénierie expérimentées. Ils sont utilisés pour les liquides du groupe 3.
Pour les 2 tailles de soupapes de surpression type ADR (2″ et 2,5″), nous utilisons de l'inox (316 L) et nous valorisons l'acier. Avec notre équipement de dernière technologie pour traiter l'acier inoxydable, nous obtenons des résultats satisfaisants. À chaque partie, nous accordons la priorité à l'obtention de produits durables et utiles, et nous promettons les meilleurs résultats de cette manière.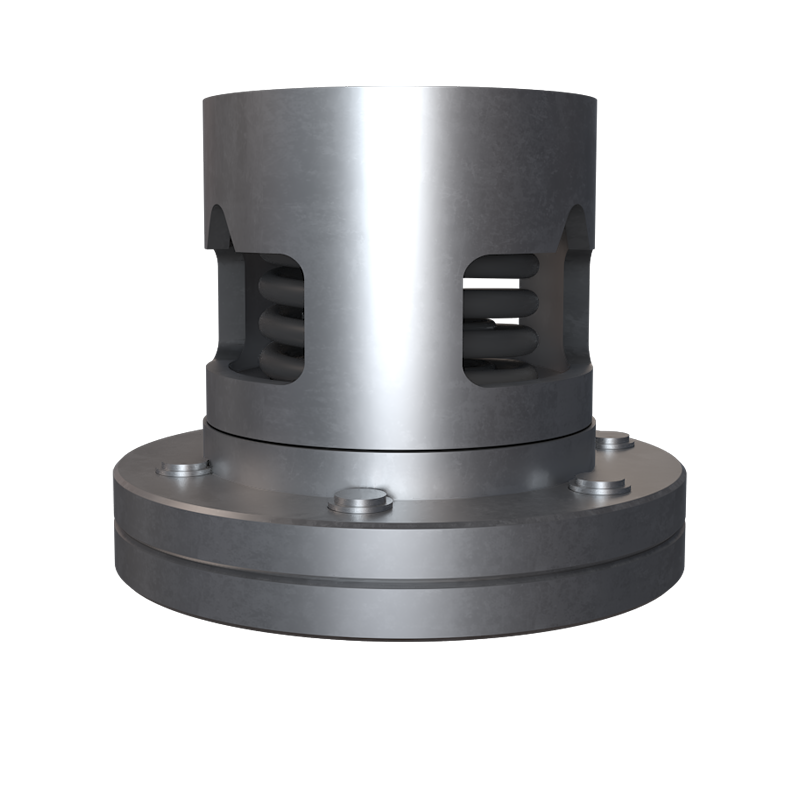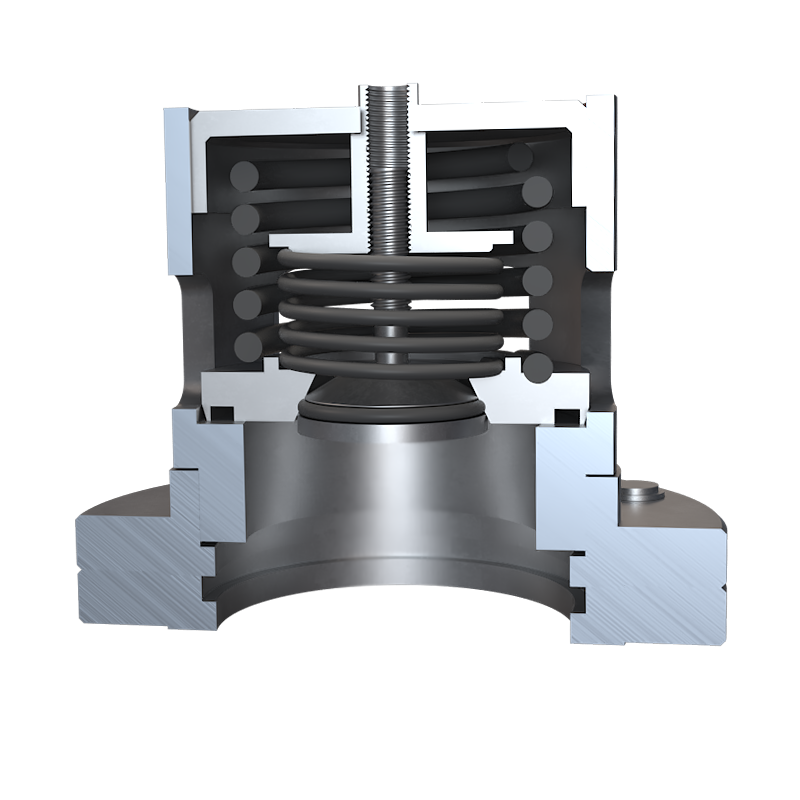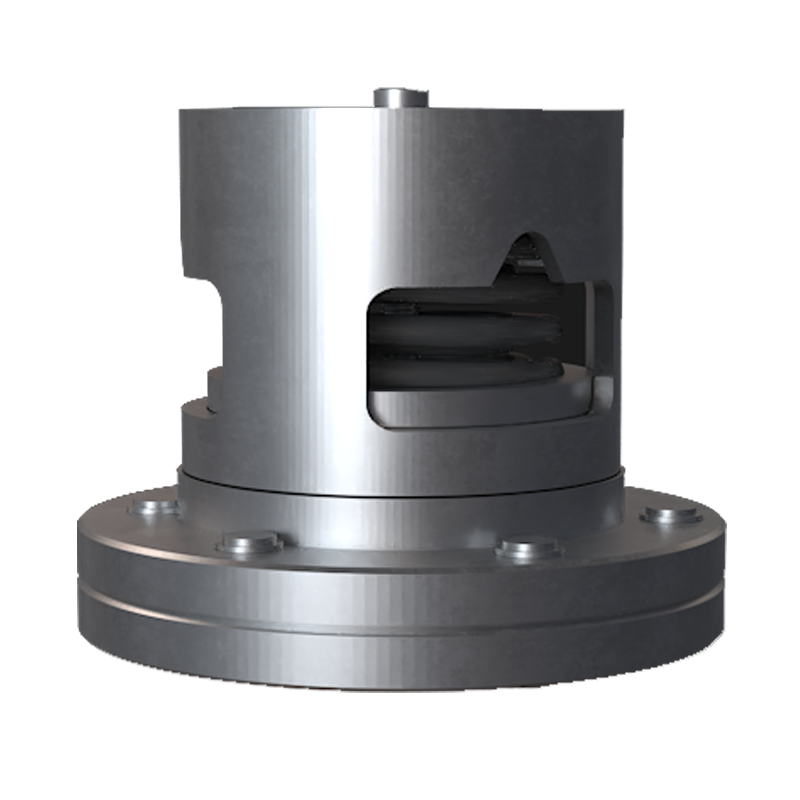 Les soupapes de décharge de pression et de dépression de type ADR de Storagetech sont minutieusement conçues en tenant compte des conditions difficiles auxquelles peuvent être confrontés les véhicules transportant des marchandises dangereuses. À cette fin, des échantillons de produits sont testés de différentes manières. Ils sont testés sous différentes valeurs de pression et différentes températures (-20 à +60 degrés).
Construction
| | |
| --- | --- |
| Design Pressure | 2.18 – 3.75 – 4.40 – 7.33 bar |
| Ambient Temperature | -20 °C ≤ T ≥ +60 °C |
| Standart Size | 2.5 inch Pressure Vacuum Relief Valve and 3 inch Pressure Vacuum Relief Valve |
| Body Material | SS 316 / Stainless Steel |
| Internal Material | SS 316 / Stainless Steel |
| Connection Type | Pressure vacuum relief valves are manufactured in accordance with ASTM and DIN norms in with the usage area of the customer |
Demander un devis
Avez-vous besoin d'un devis rapide? Remplissez le formulaire ci-dessous et attendez notre réponse bientôt
En savoir plus sur les soupapes à pression et à vide !