Model No: 165
LPG (Liquefied Petroleum Gas) and NH3 (ammonia) are the goods which might carry risks during transportation and storage. Vapor that occurs during storage and transportations should be controlled carefully. That can be done with special pressure relief valves which are specialized for these gases.
There are basically 2 types of LPG & NH3 PRV, fully internal and semi internal.
For fully internal, not to be affected by outside damage, all parts of the PRV are embedded in the tank. This way it is exposed to the pressure from inside directly and is not being affected from any outer intervention. When a vehicle is carrying LPG or NH3 and if there occurs any accident, fully internal PRV helps to keep the gas inside. It is mostly used for transportation purposes.
Semi internal pressure relief valves on the other hand are mostly used for tanks which store LPG & NH3. As these tanks are fixed and do not have a risk of rolling over, semi internal PRVs are the most suitable solution for them.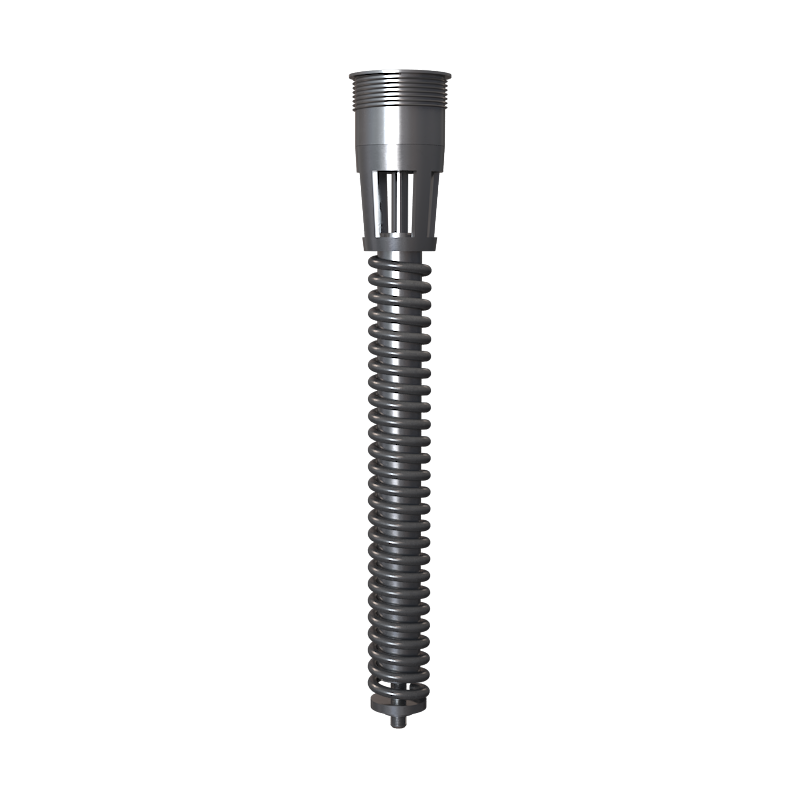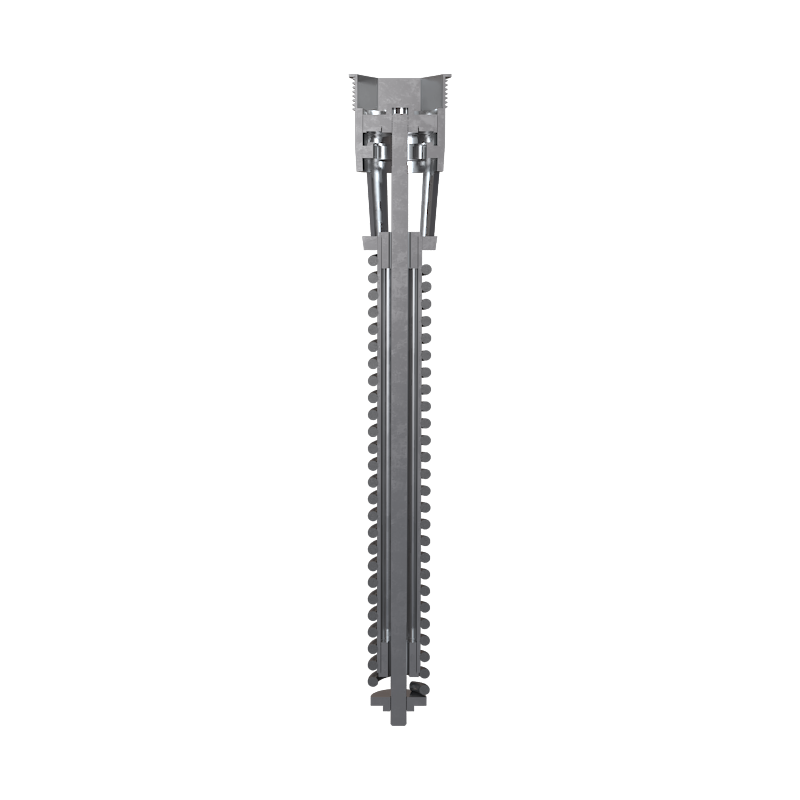 For fully internal PRVs, all materials are made from the SS316 L, spring is stainless steel and gasket is viton. That creates a great compatibility between parts of the PRVs and serves the best solution that based on the many years' experience. Fully internal PVRs are designed as 2″ and 3″.
For fully internal PRVs, upper body is produced from brass and rest of it is stainless steel. As the result of our expertise based on our engineering and design experience, we used in our designs the compatibility of brass and stainless steel. That ensures the longest endurance also with the concern of usability.
| | |
| --- | --- |
| Temperature Intervals |  -20°C ≤ T ≥ +65°C |
| Permitted Pressure Drop | %10 ≥ Pressure decrease |
| Type | Pressure relief valve series 2″ semi-internal, 2″ fully internal and, 3″ fully internal sizes. |
| Component Material | LPG pressure relief valve internal connection materials are manufactured with stainless steel 316 L and SS 302 quality material on requirements. |
| Connection Type | Pressure relief valves are manufactured following ASTM and DIN norms in with the usage area of the customers. |
| Pressure | 18 – 27 bar |
Request a Quote
Do you need a quick quotation? Fill out the below form and expect our reply soon
Read more from us about Pressure Vacuum Valves!