Der Entlüftungstrockner Model 1300 von Storagetech verhindert, dass Feuchtigkeit in Luftspeichertanks eindringt. Es reduziert die Korrosionsfähigkeit der gelagerten Produkte, schützt auch Pumpen und Rohrleitungen vor Korrosion durch kondensierten Wasserdampf und kontrolliert die Rostkorrosion am Luftspaltteil aller Lagertanks.
Der Storagetech Entlüftungstrockner wird am Entlüftungsventil des Tanks montiert. Er kann sehr gut entweder oben auf dem Tank oder auf dem Boden gesammelt werden. Die meisten Tankentlüftungstrockner werden im Freien installiert.Es wird empfohlen, sie auf der Nicht-Solarseite des Tanks zu platzieren und vor direkter Sonneneinstrahlung zu schützen, um mit niedrigeren Temperaturen zu arbeiten.
Da Feuchtigkeit ein Schadstoff für jedes im Tank gelagerte Produkt ist, erhöht ihre Reduzierung durch die Entlüftungstrockner des Tanks die Lebensdauer des Tanks und die Reinheit der gelagerten Produkte. Aus diesem Grund sind Storagetech Entlüftungstrockner ein Muss für alle Lagertanks.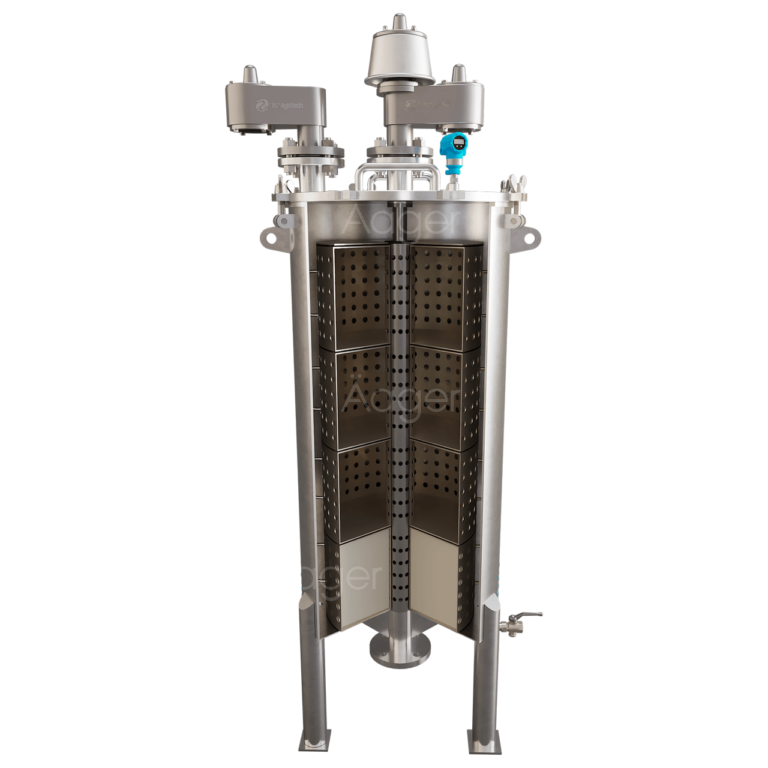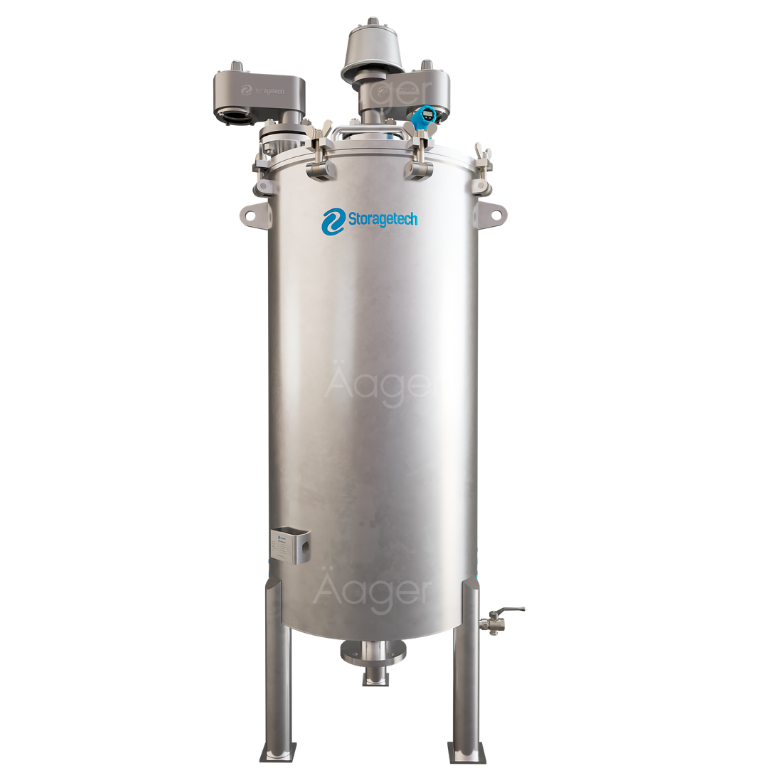 Lagertankentlüftungstrockner ISG-Filter – (Indikator Silicagel) können Feuchtigkeit bis zu 30 % ihres Gewichts adsorbieren und die Farbe des Trockenmittels ändert sich von orange nach grün. Dies zeigt an, dass das Trockenmittel gesättigt ist, ersetzt werden muss und bei hohen Temperaturen eine hohe Adsorptionseffizienz aufweist. Die Farbveränderung kann leicht durch das Schauglas beobachtet werden und die ISG-Filter der Lagertankentlüftungstrockner sind leicht austauschbar. Das Produkt, das wir im Filter verwenden, ist umweltfreundlich, da es kein Kobalt-II-Chlorid enthält.
Konstruktion
| | |
| --- | --- |
| Größen | 2" to 12" 50 to 300mm |
| Körper | Carbon steel, 316 stainless steel |
| Saugfähig | Silica Gel |
Fordern Sie ein Angebot an
Benötigen Sie ein schnelles Angebot? Füllen Sie das Formular aus und wir melden uns in Kürze
Lesen Sie mehr von uns über Luft- und Gasabsorber/Wäscher!
Storagetech Completes the CO2 Absorber Project for SOCAR Turkey
julia.demiral
Äager Brand, Storagetech has become project partner with Petkim and STAR Refinery, the group companies of SOCAR Turkey, for CO2 Absorber
seyma.ekici