L'industrie pétrolière et gazière nécessite de nombreux produits spécifiques et, en tant qu'experts dans ce domaine, nous comprenons et savons parfaitement ce dont vous pourriez avoir besoin avec toutes les qualifications des matériaux et les spécifications des produits. Storagetech fournit tous les types d'équipements pouvant être utilisés dans un système de ligne contre l'incendie en tant que système de mousse complet.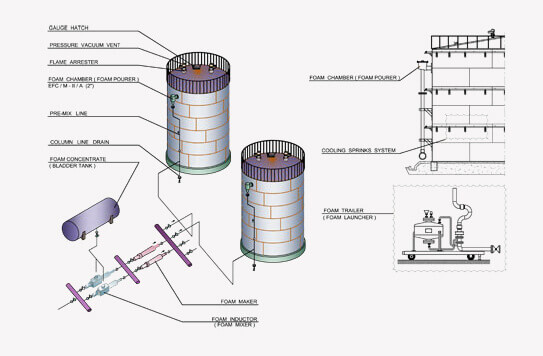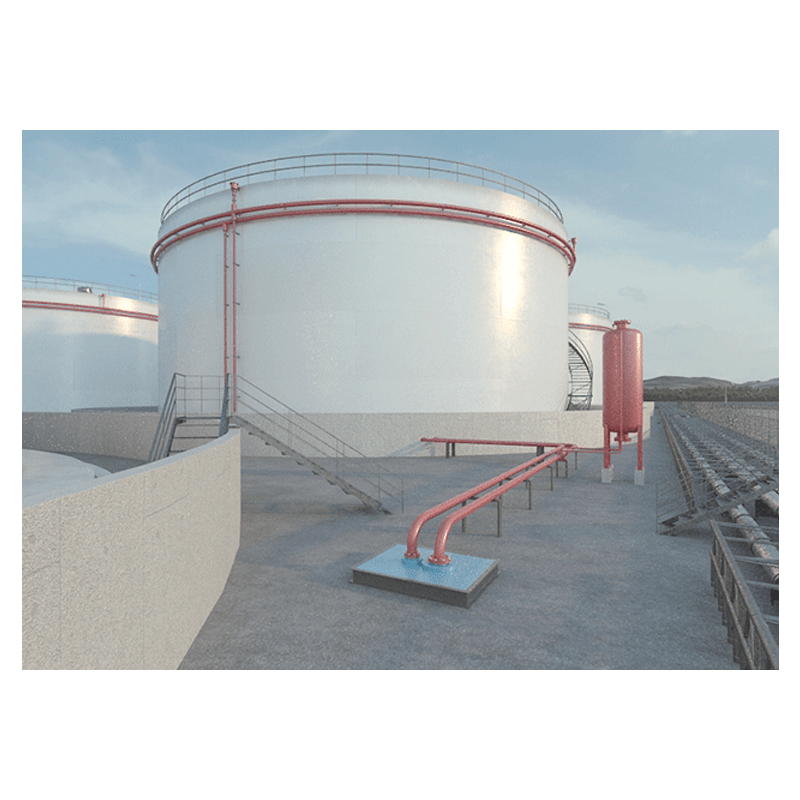 | | |
| --- | --- |
| Vacuum | Spring-loaded +61 mbar and +1000 mbar (+24 inch W.C. and 400 inch W.C.) |
| Ambient temp | -20°C to +60°C |
Standard sizes
2" to 12" 50 to 300mm
Flanges
API Class 150 RF, DIN PN16
Body
Carbon steel, stainless steel, or aluminium
Seals
Nitrile, Teflon, and Klingrit
Pallet
Stainless steel AISI 304
Springs
Stainless steel
Paint finish
1-) Powder Coating, Colour RAL 9006
2-) Epoxy Paint, Colour RAL 9006
3-) Customer Specification
ATEX cert
Ex II 1/2 G c IIB
The integrity of the seal is tested for leakage in accordance with API Standard 2521 – Use of Pressure-Vacuum Vent Valves for Atmospheric Loss.
The size of the vent should be calculated in accordance with API Standard 2000 (ISO 28300) – Venting Atmospheric and Low-Pressure Storage Tanks or other international standards.
Data sheet, Pressure Relief, Vacuum Relief, and Pressure-Vacuum Relief Valves
Demander un devis
Avez-vous besoin d'un devis rapide? Remplissez le formulaire ci-dessous et attendez notre réponse bientôt
En savoir plus sur la lutte contre les incendies !