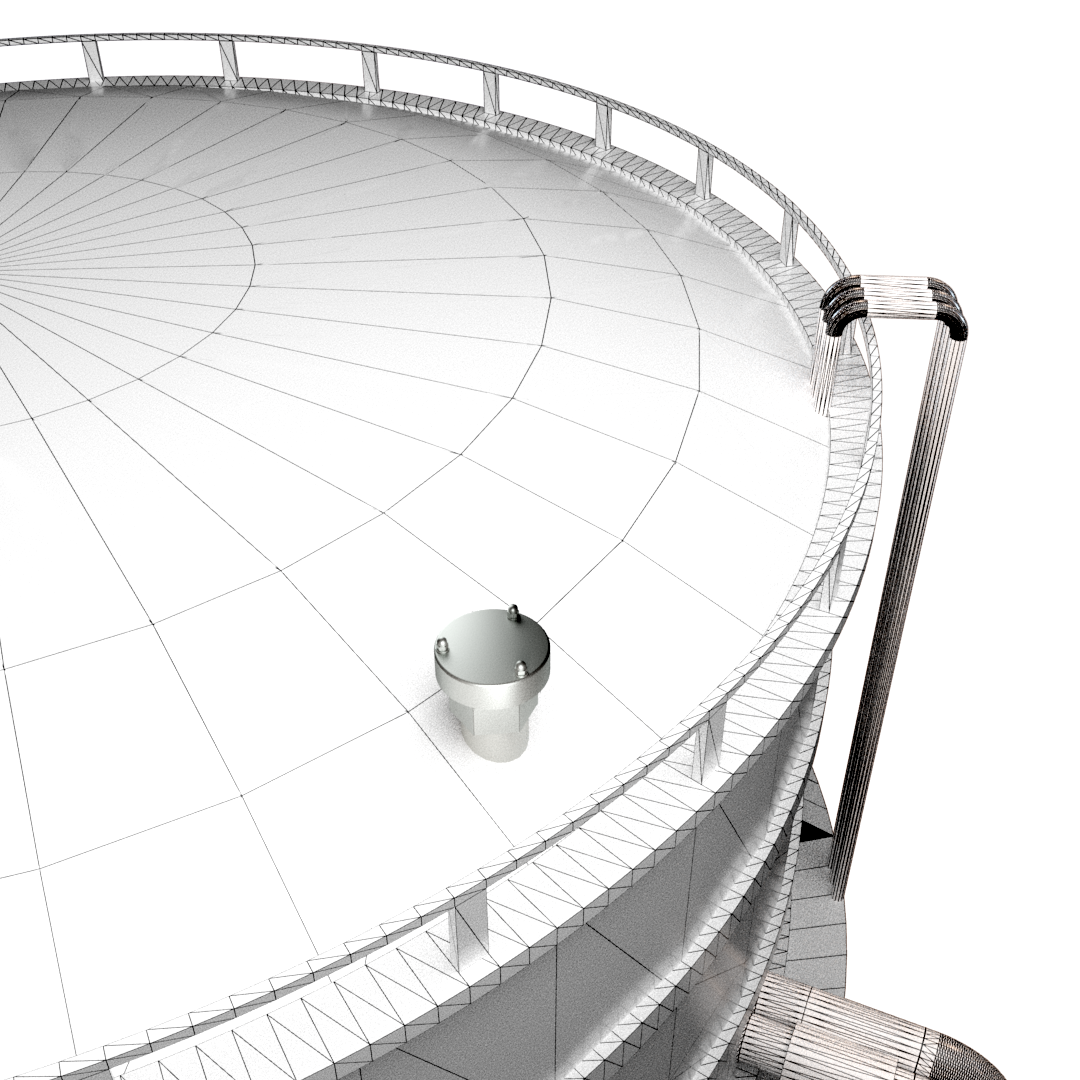 Istanbul, December, 2022 – Storagetech, as an Äager brand, is a specialist designer and manufacturer with extensive experience, providing advanced emission control and safety equipment for the oil, gas, petrochemical, chemical, and water industries for almost 40 years. With its custom-solution-oriented vision, Storagetech continues its R&D and innovation. This time the brand offers a new solution in its flame arrestor product range.
The new lightweight end-of-line deflagration flame arrestors are designed for installation at the end of a pipeline or on an atmospheric vent from vessels where flammable gases or vapours may be present. The working principle of this product, is basically that it cooled the combustion products at the element surface by heat dissipation during an atmospheric deflagration.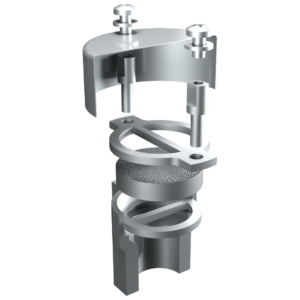 The benefits of Storagetech's new product are that they enable easy fitting due to its lightweight. The connection points of it are designed for both: male and female. The female connection provides easy montage due to its key mouth structure. It is weatherproofed and enables also cost-effectiveness for customers although by providing all these features. However, the product is suitable for use in only 2'' and under sizes.
Finally, it seems to be that Storagetech will provide a huge advantage for the industry with its lightweight end-of-line deflagration flame arrestors. As they are a part of the Äager brand, this solution will be accessible all around the world due to their head, branch offices, and representatives which cover more than 150 countries.
Who is Äager?
Äager started its journey in Munich, Germany. Traditionally for that time, oil and gas were their core business. The brand follows the product needs of various sectors over time and developed itself. Now, they also work on alternative energy, power, water & waste-water, marine, and manufacturing sectors. Äager explains their mission as "to contribute positively to their communities and environments well as to ensure the highest level of customer satisfaction through the highest standards of excellence in their products and services, comprehensive environmental regulations and involvement in their communities". Äager serves with its brands ERGIL and Storagetech which has more than 200 diverse ranges of products. The brand Storagetech mainly focuses on manufacturing various kinds of storage tank equipment. Moreover, ERGIL is specialized in designing, engineering, prefabrication, and building atmospheric storage tanks for the oil, gas, petrochemical, chemical, water, wastewater, and metals & mining industry. Special productions and after-sales services are also provided by the talented sales and engineering team for both brands.