Modèle no: 151
Les évents du type col en cygne sont utilisés sur des réservoirs atmosphériques contenant des produits non volatils. Installé sur la bride appropriée en haut du réservoir, le modèle 151 de StorageTech empêche le développement de la pression ou du vide qui pourrait faire déformer le réservoir pendant le chargement ou la vidange.
L'évent est fourni avec un point de masse, une étiquette de cuivre et un câble. Les avantages du modèle 151 sont qu'il est peu coûteux, efficace, robuste et sans entretien.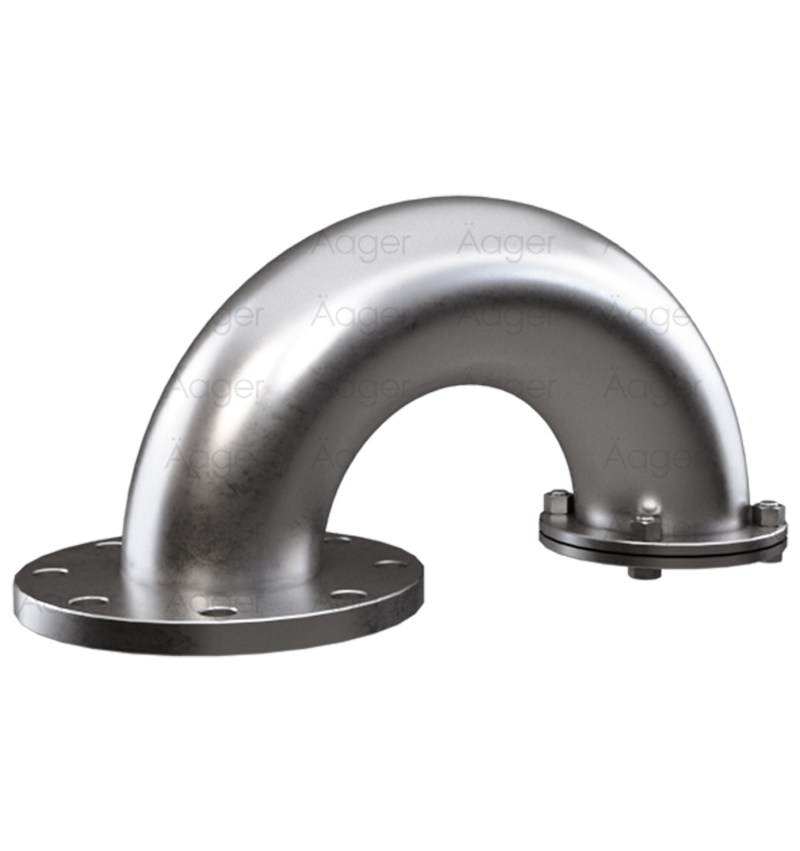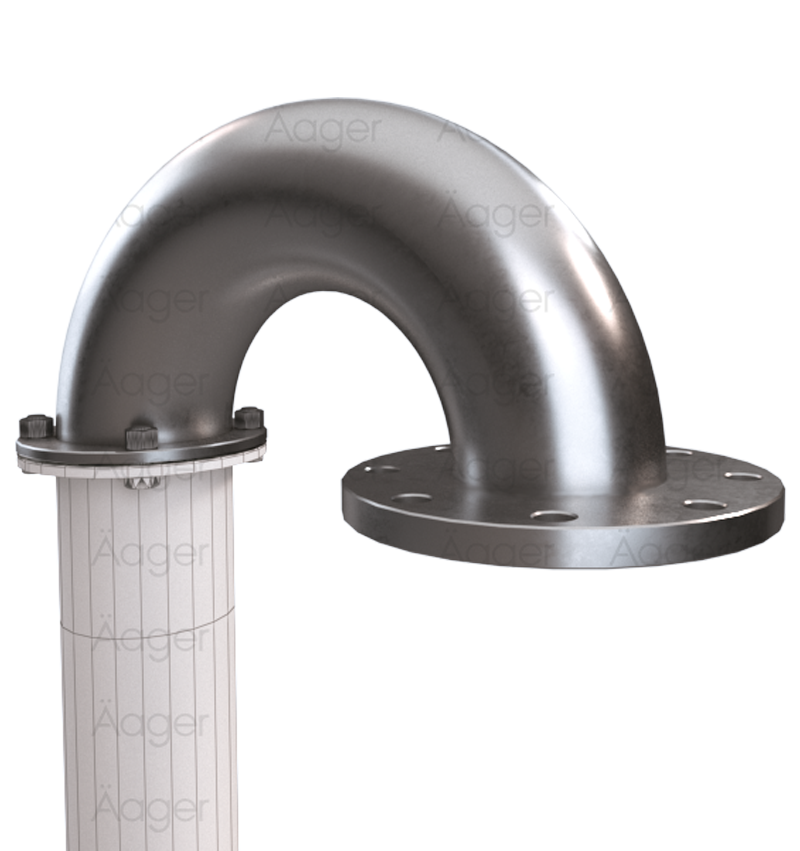 Sizes
8" 200mm
Body/flanges
1-) Carbon steel
2-) Stainless steel
3-) Customer Specification
Flange drilling
API Class 150 PN16 Special
Screen
Stainless steel AISI 304
Paint finish
1-) Powder Coating, Colour RAL 9006
2-) Epoxy Paint, Colour RAL 9006
3-) Customer Specification
The size of the vent should be calculated in accordance with API Standard 2000 (ISO 28300)
Venting Atmospheric and Low-Pressure Storage Tanks or other international standards.
Demander un devis
Avez-vous besoin d'un devis rapide? Remplissez le formulaire ci-dessous et attendez notre réponse bientôt
En savoir plus sur les soupapes de décharge d'urgence et les trappes de jauge!