Numéro de modèle : 165
Le GPL (Gaz de Pétrole Liquéfié) et le NH3 (ammoniac) sont les marchandises qui peuvent présenter des risques lors du transport et du stockage. Les vapeurs qui se forment pendant le stockage et le transport doivent être soigneusement contrôlées. Cela peut être fait avec des soupapes de surpression spéciales qui sont spécialisées pour ces gaz.
Il existe essentiellement 2 types de PRV GPL et NH3, entièrement internes et semi-internes.
Pour qu'il soit entièrement interne, afin de ne pas affecter les dommages extérieurs, toutes les pièces du PRV sont intégrées dans le réservoir. De cette façon, il est directement exposé à la pression de l'intérieur et n'est affecté par aucune intervention extérieure. Lorsqu'un véhicule transporte du GPL ou du NH3 et en cas d'accident, un PRV entièrement interne aide à garder le gaz à l'intérieur. Il est principalement utilisé à des fins de transport.
D'autre part, les soupapes de surpression semi-internes sont principalement utilisées pour les réservoirs qui stockent le GPL et le NH3. Parce que ces réservoirs sont fixes et ne présentent pas de risques de renversement, les PRV semi-internes sont la solution la plus appropriée pour eux.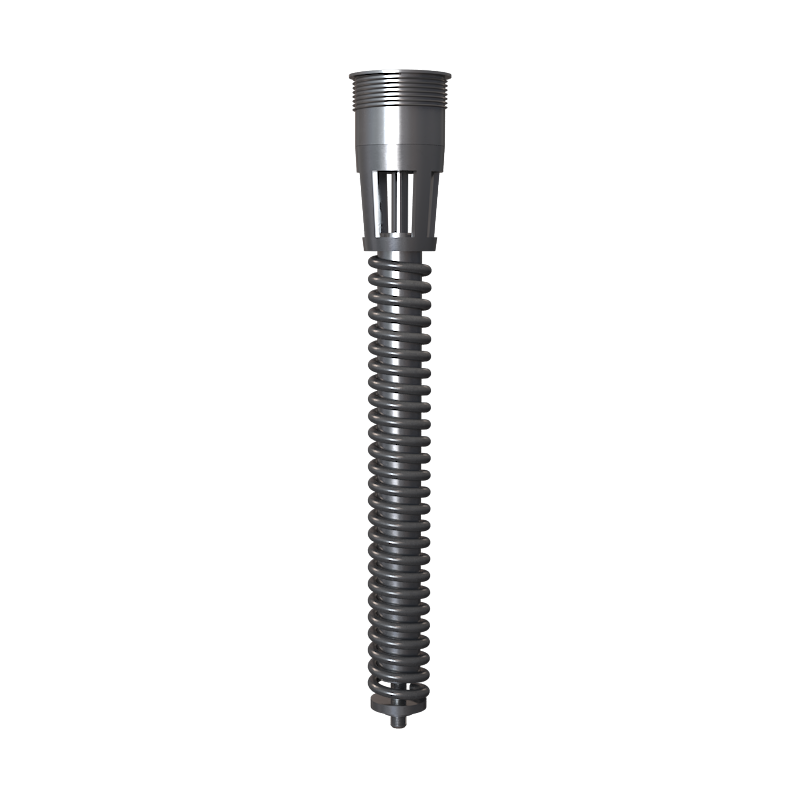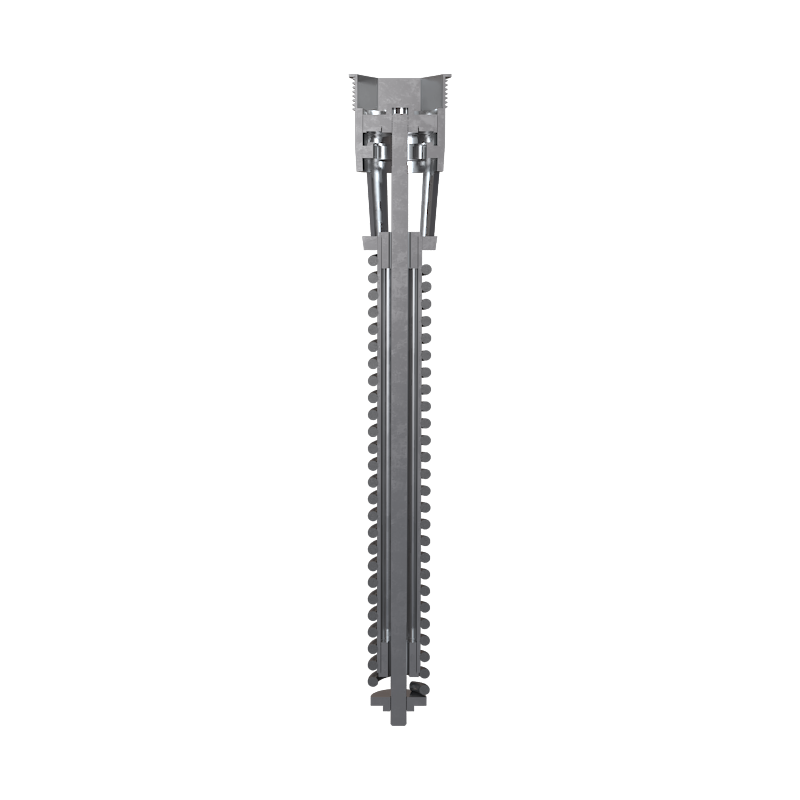 Pour les PRV entièrement internes, tous les matériaux sont fabriqués à partir de SS316 L, le ressort est en acier inoxydable et le joint est en viton. Cela crée une grande compatibilité entre les parties des PRV et sert la meilleure solution basée sur les nombreuses années d'expérience. Les PVR entièrement internes sont conçus en 2″ et 3″.
Pour les PRV entièrement internes, le haut du corps est fabriqué en laiton et le reste est en acier inoxydable. Fruit de notre expertise basée sur notre expérience d'ingénierie et de conception, nous avons utilisé dans nos conceptions la compatibilité du laiton et de l'acier inoxydable. Cela garantit la plus longue endurance également avec le souci de la convivialité.
| | |
| --- | --- |
| Temperature Intervals | -20°C ≤ T ≥ +65°C |
| Permitted Pressure Drop | %10 ≥ Pressure decrease |
| Type | Pressure relief valve series 2″ semi-internal, 2″ fully internal and, 3″ fully internal sizes. |
| Component Material | LPG pressure relief valve internal connection materials are manufactured with stainless steel 316 L and SS 302 quality material on requirements. |
| Connection Type | Pressure relief valves are manufactured following ASTM and DIN norms in with the usage area of the customers. |
| Pression | 18 – 27 bar |
Demander un devis
Avez-vous besoin d'un devis rapide? Remplissez le formulaire ci-dessous et attendez notre réponse bientôt
En savoir plus sur les soupapes à pression et à vide !