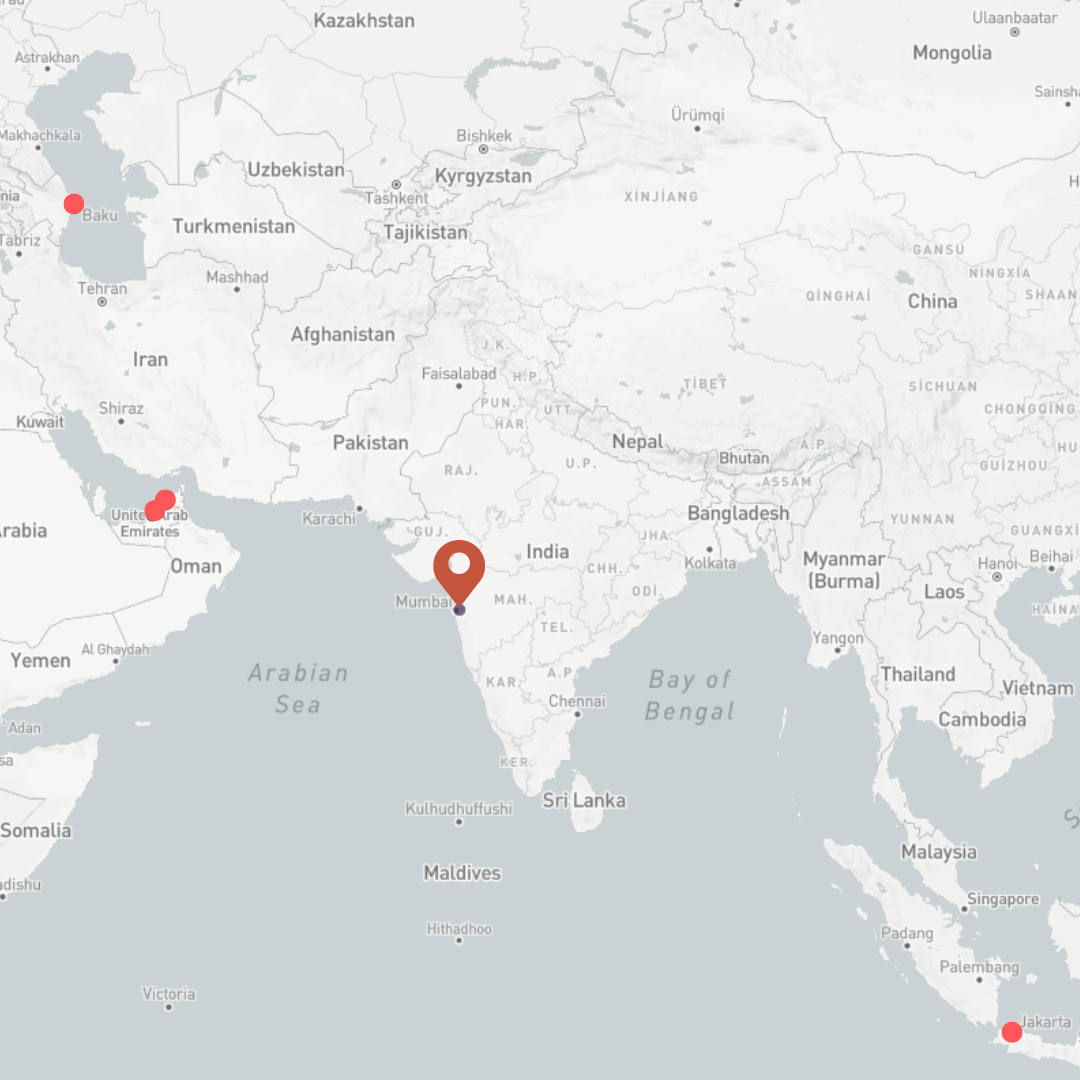 We continue to growing up worldwide!
Energy, metals, and #manufacturing are three of the top five economic sectors in India. As a leading provider of emission & air pollution control equipment, manufacturing and engineering services we decided to participate in the Indian economy locally!
Therefore, we're happy to announce our office opening in India. Keeping in mind one of our priorities which is our accessibility, we will be happy to meet all our sector partners soon.  Please contact Mr. Amanullah Rahamatulla at aman.raham@aager.de.