Our Capabilities
Advanced manufacturing standards and in-house testing facilities for customized designs with international certifications!
Storagetech is specialized in the design, manufacturing, and installation of emission control and safety equipment for over 40 years. The success of the brand comes from its capabilities and non-stop R&D processes.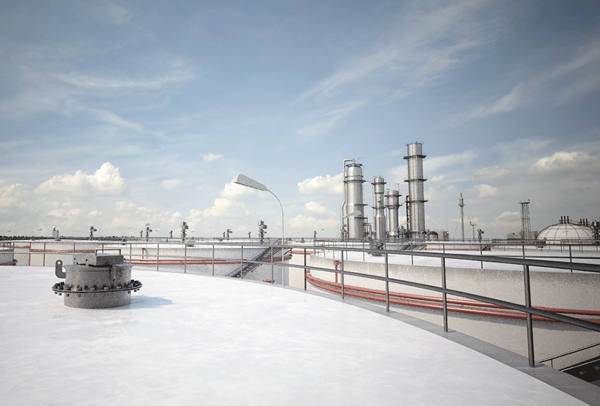 Advanced Manufacturing
Modern facility

Developed software

Highest precision

Best quality by raw material
Storagetech's manufacturing facility is a part of 35,000 square meters modern facility area. The facility includes the most up-to-date types of equipment for welding, machining, cutting, and painting. These processes are fully automated. The manufacturing and engineering processes are utilized with software such as certified modern computer-aided engineering (CAE) and computer-aided design (CAD). All manufacturing processes are guided by experienced engineers with the highest precision. Besides these points, Storagetech used the best quality raw materials in all of its product ranges. The materials are controlled as a part of Storagetech's quality management system.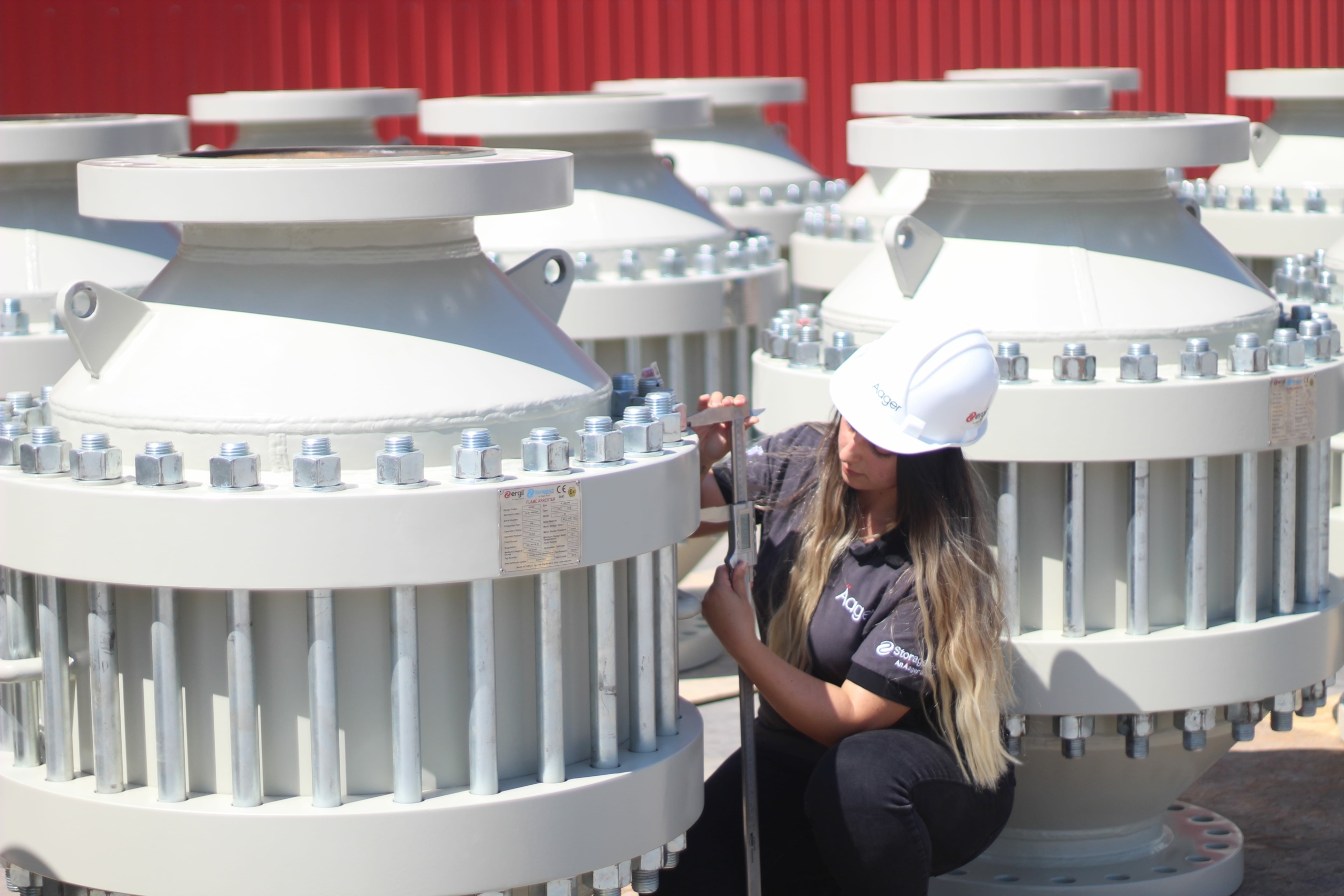 In-house Testing Facility
Process controlled

Material controlled

Manufacturing controlled

Practice controlled
With 40 years of experience, Storagetech is aware of the product requirements in hydrogen, biogas, oil&gas bulk storage, marine/oil & gas offshore, petrochemicals, pharmaceuticals, fuel distribution, distilleries, and mining. As its product range includes products that are responsible for safety and protection, and emission the control processes are the main point in manufacturing. The control process includes all stages of manufacturing, from the beginning with materials to the end of product practice. In-house tests are carried out in these processes by the experienced engineering team and R&D team.
Customized Products with International Certification
ATEX certification

CE certification

Customer-oriented designs

Customer-oriented services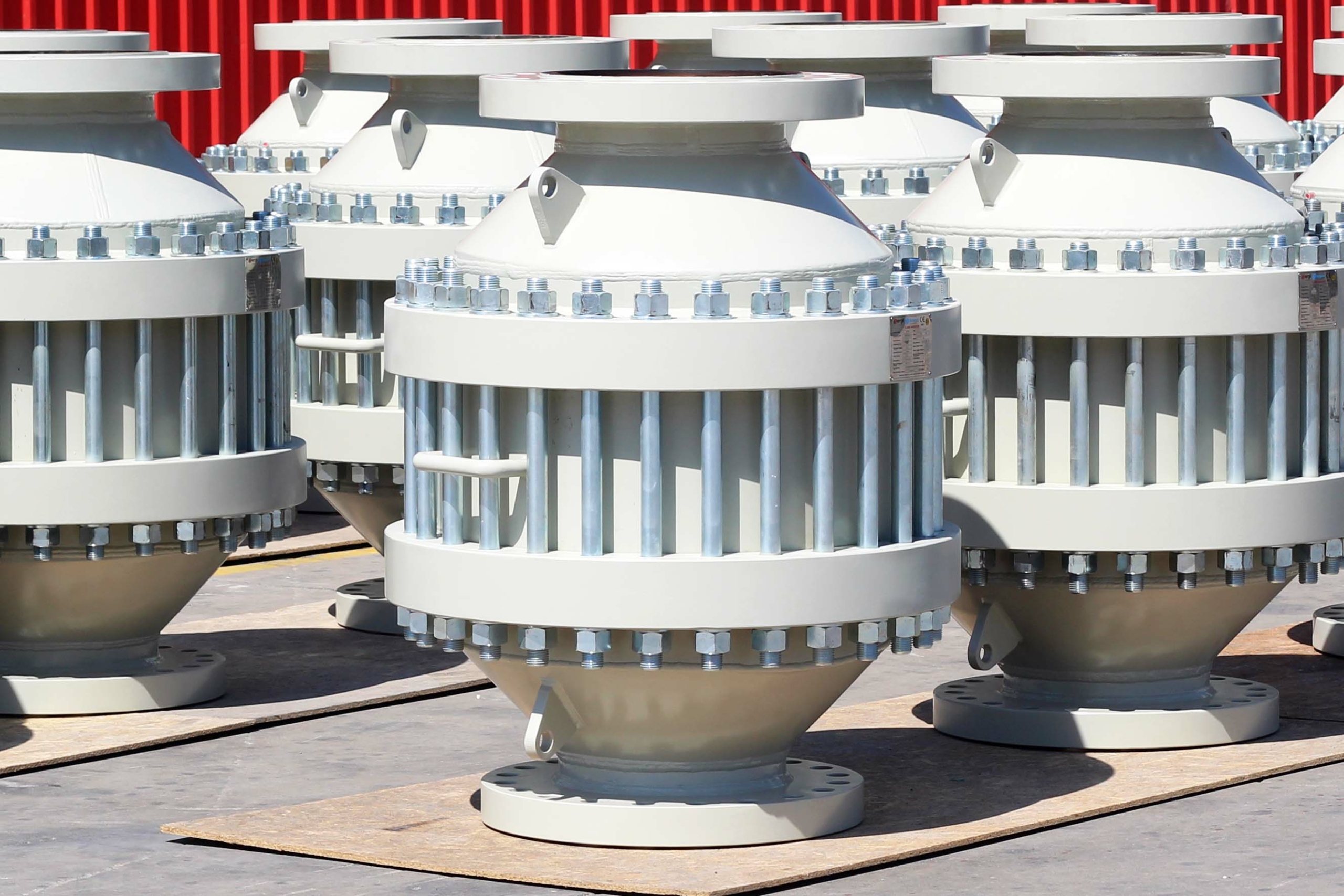 The high-quality and customized products of Storagetech are internationally recognized by customers and also by certification institutions. Storagetech manufactures its products with a customer-oriented approach. The best solution for its customer's pipeline or system is provided by special calculations by its engineering team. These products are approved after then by international certification institutions. The product range of Storagetech is certified by ATEX and CE which are the highest standards in the sector.