Our products
for future generation
Storagetech™ manufactures storage tank equipment, such as flame arresters, breather valves, gauge hatches, floating & dome roofs, and floating suction units and many other products and help the energy, chemical, petrochemical, hydrogen, and pharma industries to achieve their net-zero target in a most sustainable way.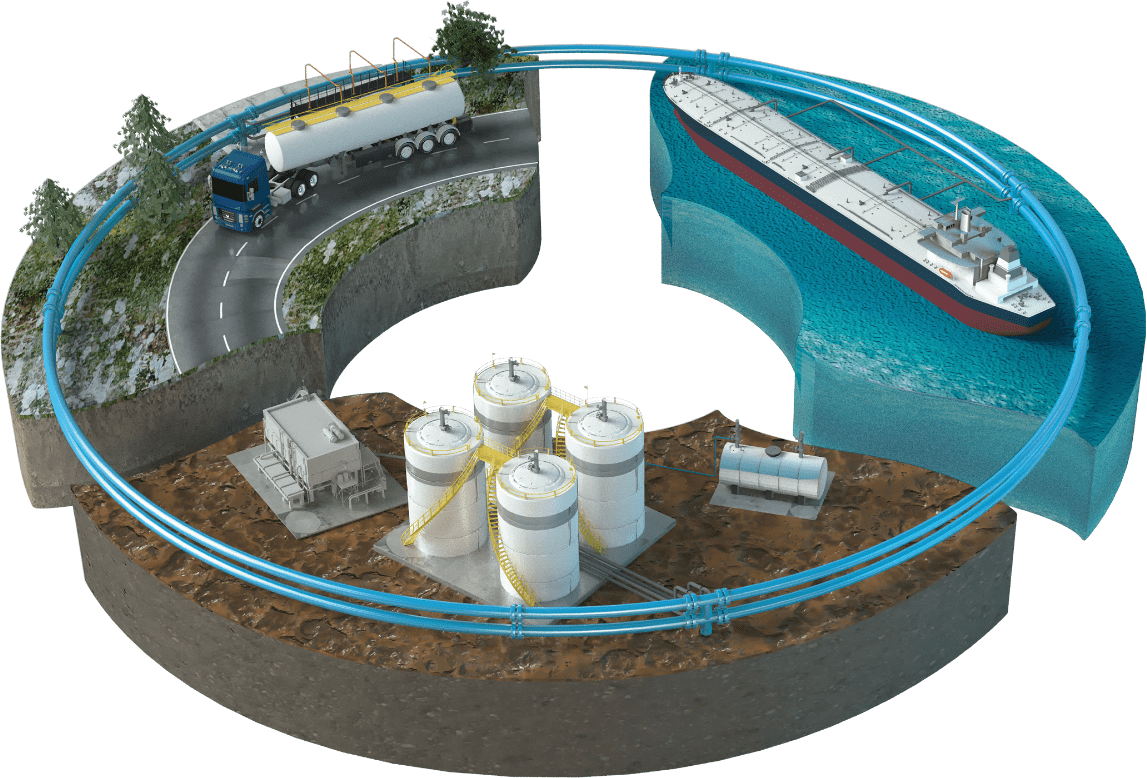 40+ Years in Business
More than 40 years of experience

Easily Reachable
Wordlwide Offices and Representatives

Superior After Sales Support
Long-term business partnerships

Certifications
ATEX, ASME, ISO, CE

High-end Production Facility
35,000 square meter manufacturing facility

Zero Complain Policy
We care about you
Watch Storagetech's
General Product Portfolio
Would you like the tour inside a refinery along with storage tanks, pipelines and process equipment ? Watch our short video that shows our some of products.
Request a Quote
Do you need a quick quotation? Fill out the below form and expect our reply soon
Recent Events
Follow Storagetech's and Äager's latest events and join!
We give back
to the nature
For every purchase, we donate a tree to plant and our forest is growing day by day. We are informing our customers with a certificate when we donate a tree and we create a synergy with the aim of protecting nature