Distilleries
The sector consist of the manufacturing alcoholic beverages made by a distillation process of vaporization and condensation. There are two basic types of distilleries and then a multitude of hybrids in between them. Storagetech's products are compatible and easy usageble for these processes.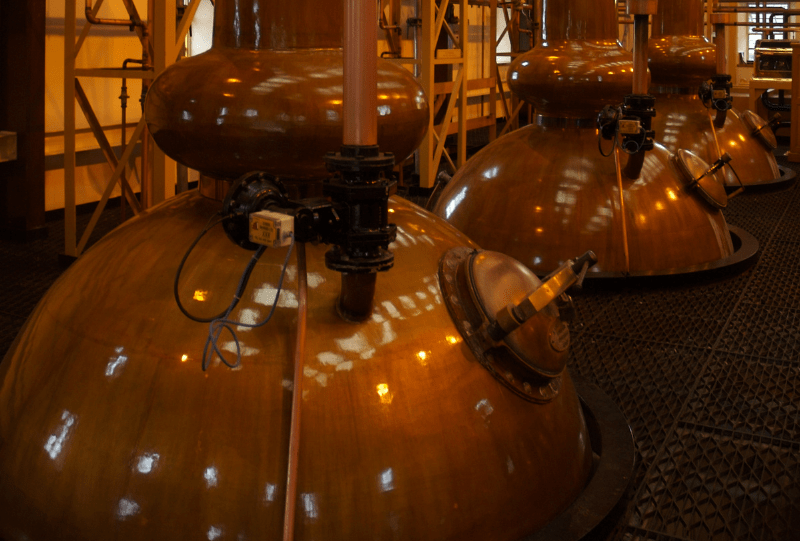 Storagetech developed the best solutions for every sector. The product ranges are integrated with the sectoral needs from a customer-oriented perspective. Environmental solutions are developed by their team for people and the industry itself. Storagetech products offer a better and safer solution for all types of storage tank equipments.
The highly qualified engineering team of Storagetech works closely with their R&D team and their customers. This working philosophy in different sectors is the key to their 40 years of experience. Their technical expertise and know-how are developing with the latest innovation for offering always the best solution.
At Storagetech, staying up-to-date with the latest technology is a top priority. Our in-house R&D team conducts research both internally and in collaboration with local universities. In our manufacturing facility, we utilize the latest technology to minimize human error and improve efficiency during the production process. We also use specialized computer and calculation programs to create the most accurate technical drawings
Storagetech's product range complies with all relevant industry standards. These standards include ATEX, ISO 16850, PED, and ASME U and R.
Our manufacturing facility is accredited to ISO 9001, ISO 45001, and other international standards.