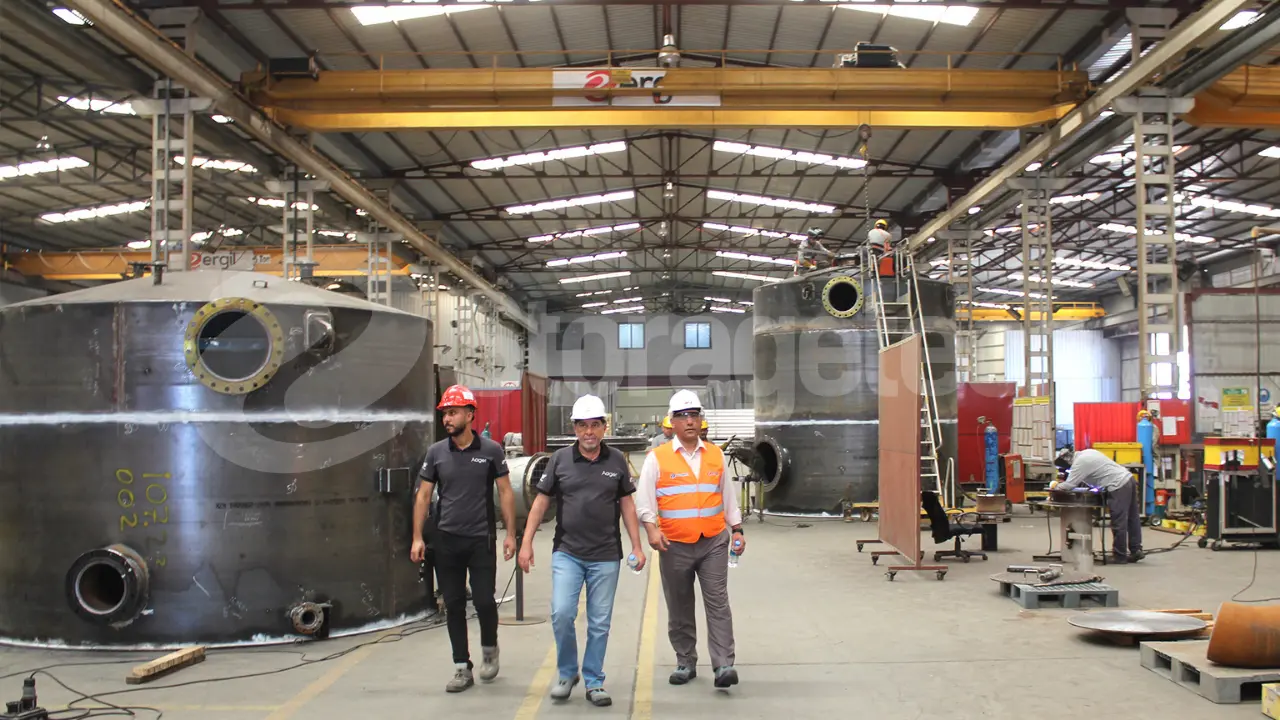 Extending a Warm Welcome to Our Partners at Storagetech
At Storagetech, we take great happy in our status as an #international company. Our esteemed #local and #international clients are a testament to the robust relationships we've cultivated across the #globe.
🏭 Recently, we had the hosting our valued customers at our #stateoftheart #productionfacility. Welcoming them is always a good experience, allowing us to showcase our exceptional #manufacturing capabilities and provide an up-close view of the precision and #innovation that define Storagetech.
🌐 To all our local and international clients, we extend our appreciation for your indispensable role in our journey.
🤝 Here's to numerous more profitable collaborations and inspiring #factory visits in the future!