With Storagetech Pressure Vacuum Valve Test Bench, a wide range of pressure Vacuum Valve tests from 2 "to 12" can be performed. All measurements are made with the same precision and accuracy.
Pressure And Vacuum Capacity
Both vacuum and pressure tests can be performed with the Pressure Vacuum Valve Test Bench. Precise measurements can be made with its fully automatic interface. Test Bench also provides validation of the equipment to the requested setting value within the capacity of the equipment.
Products Can Be Tested
Storagetech manufactures storage tank equipment, such as flame arresters, breather valves, gauge hatches, floating roofs, and floating suction pipe.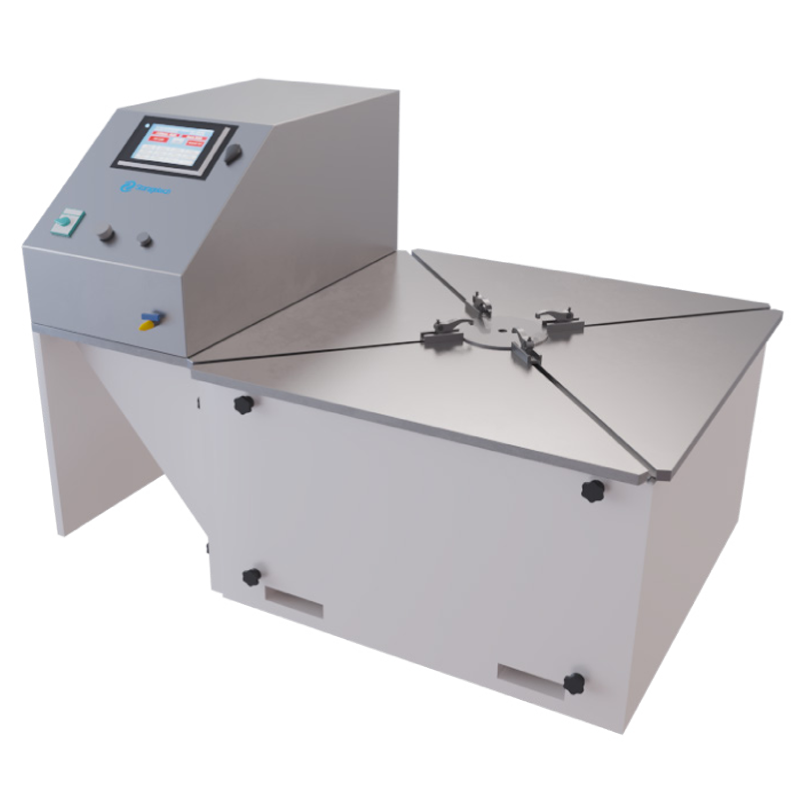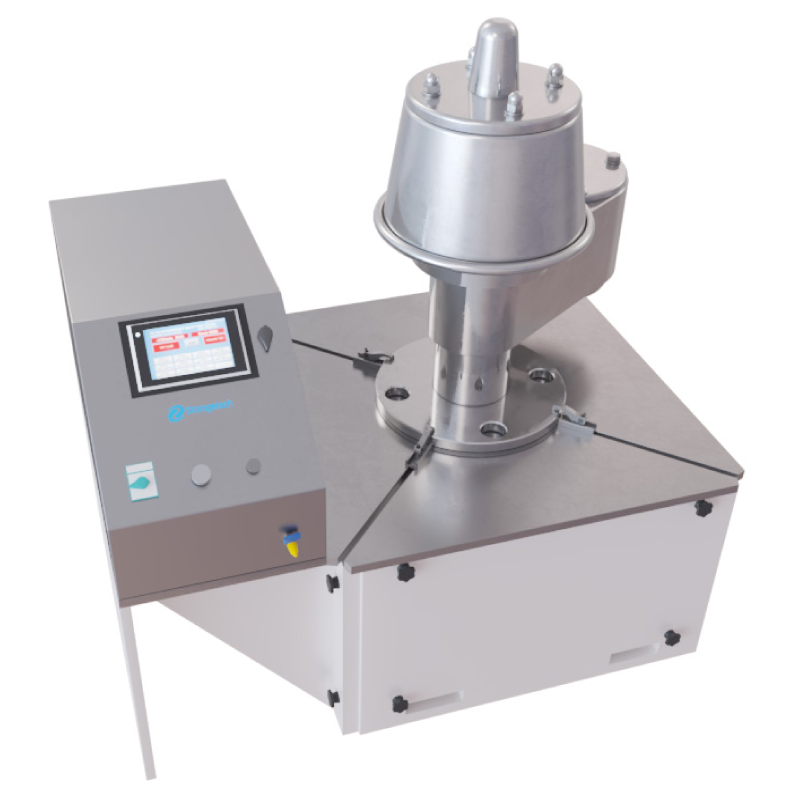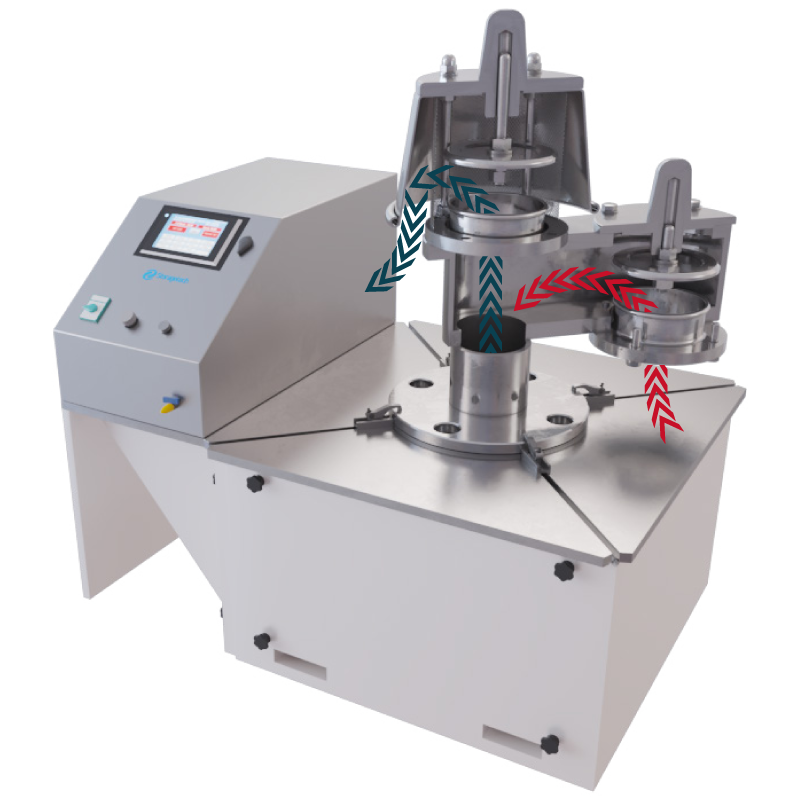 Request a Quote
Do you need a quick quotation? Fill out the below form and expect our reply soon
Read more from us about Pressure Vacuum Valves!