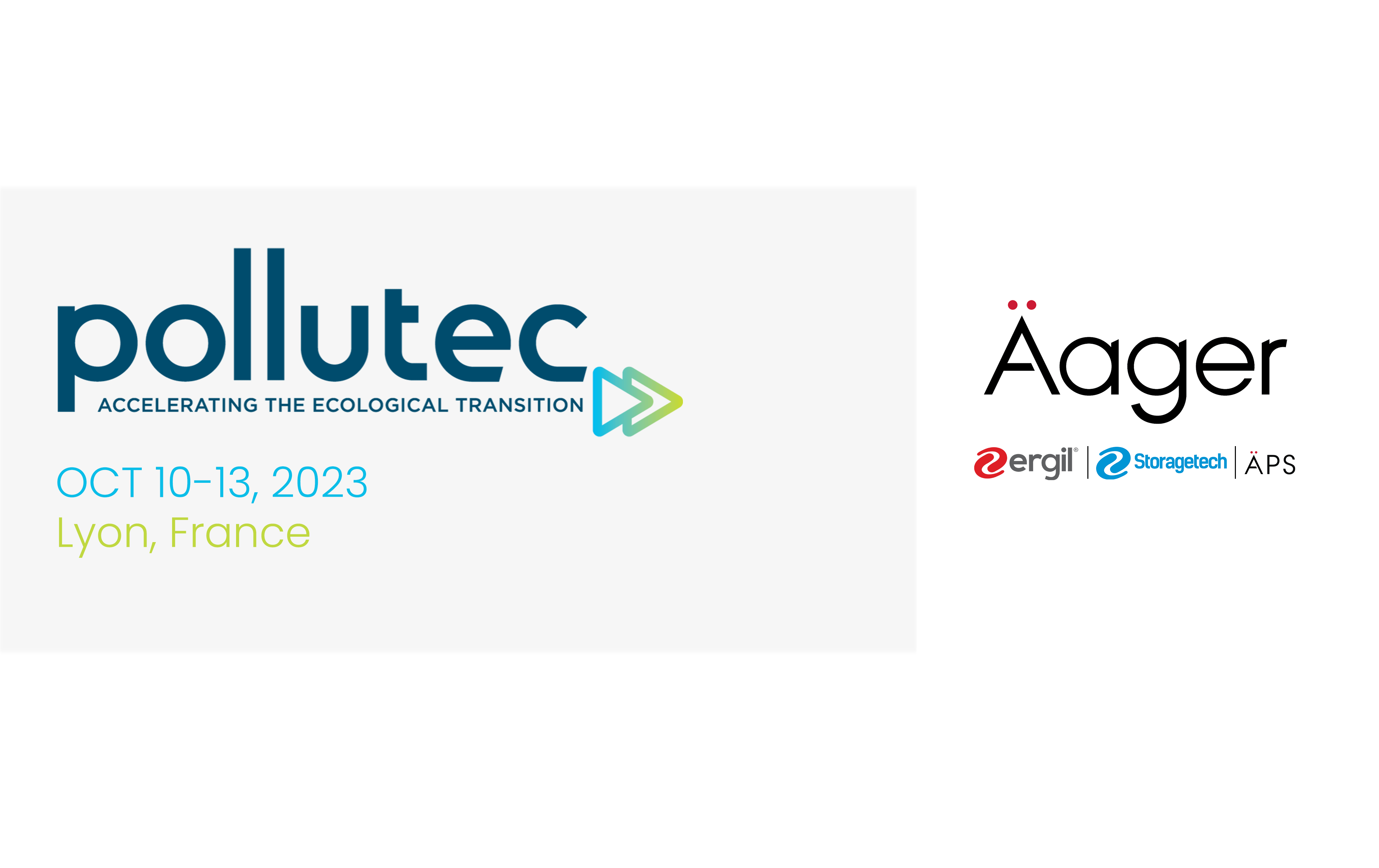 Join Us at Pollutec 2023: Showcasing Innovative Environmental Solutions
We are thrilled to announce our participation in the prestigious Pollutec 2023 exhibition, set to take place from October 10th to 13th in Lyon, France. As a leading event in the environmental sphere, Pollutec serves as a platform for sharing innovative solutions and best practices, and we are excited to be a part of this esteemed gathering.
The Largest Show on Solutions for the Environment: For 45 years, Pollutec has been at the forefront of showcasing groundbreaking solutions and fostering collaboration within the environmental sector. With a rich history, the exhibition has become synonymous with innovation, sustainability, and driving positive change.
Showcasing Our Environmental Solutions: As an exhibitor, we are eager to present our latest innovations that address pressing environmental challenges. Our solutions have been carefully designed to contribute to a more sustainable future, aligning with the core values of Pollutec. We are committed to making a difference and are excited to share our vision with like-minded professionals and attendees.
Why Visit Our Booth?
Innovative Products: Explore our range of cutting-edge solutions that leverage technology, research, and expertise to tackle environmental issues. From energy efficiency to waste management and beyond, our products are designed to make a tangible impact.
Environmental Impact: Discover how our solutions have a positive environmental footprint. We will showcase how our products promote sustainability, reduce carbon emissions, conserve resources, and protect ecosystems.
Networking and Collaboration: Engage with our knowledgeable team and connect with industry experts, researchers, and decision-makers. Pollutec offers an ideal platform for forging new partnerships and exploring collaborative opportunities within the environmental sphere.
Customized Solutions: Learn how our products can be tailored to meet specific needs and challenges. Our team will be on hand to discuss your requirements, share insights, and provide personalized recommendations.
Expertise and Support: Benefit from our team's expertise and experience in the environmental sector. We are dedicated to assisting you in finding the right solutions and maximizing the positive impact of your projects.
Join Us at Pollutec 2023: We invite you to visit our booth at Pollutec 2023 in Lyon, France, from October 10th to 13th. Immerse yourself in the world of environmental innovation, witness groundbreaking solutions, and join us in shaping a more sustainable future.
Save the date, and together, let's make a difference at Pollutec 2023!
RSVP
Schedule Your Exclusive Meeting with Ergil Experts!