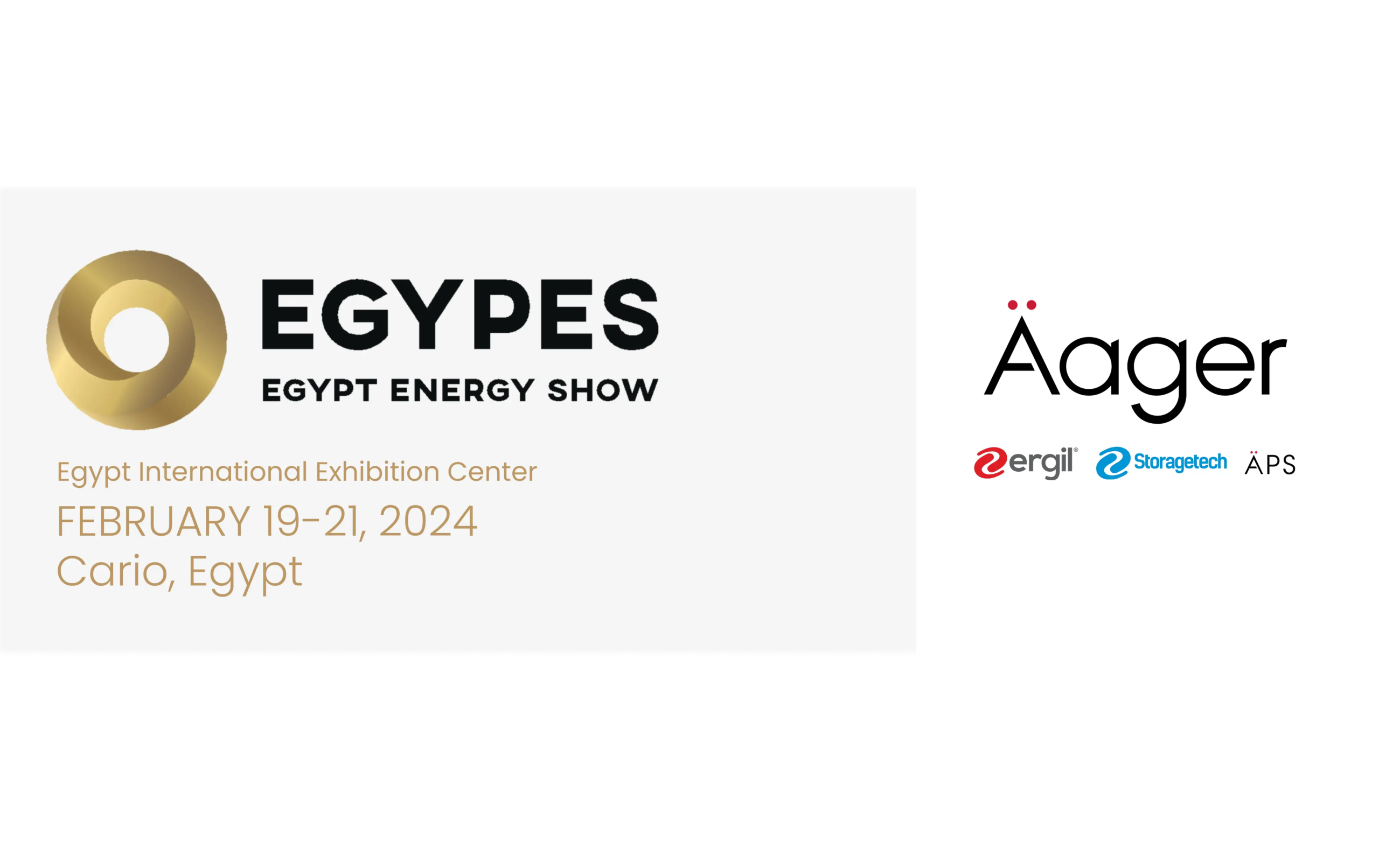 EGYPES EGYPT ENERGY SHOW 2024
We as Äager Gmbh will be exhibiting this year at the congress which will take place in Cario, Egypt between 19 – 21 Feb 2024. We look forward to meeting all of our sector participants there!
Date : 19 – 21 Feb 2024
Country : Cario, Egypt
RSVP
Schedule Your Exclusive Meeting with Storagetech Experts!