A fire sprinkler is the part of a fire sprinkler system that discharges water or foam when the effects of a fire have been detected, such as when a predetermined temperature has been reached. Storagetech's sprinklers, with model number 1040, are designed for fire fighting through water and foam applications. Our sprinklers are designed and manufactured for your special needs.
Storagetech provides complete design, manufacturing, and installation of sprinkler systems for industrial plants. Storagetech follows fire sprinkler application and installation guidelines, and overall fire sprinkler system design guidelines, are provided by the National Fire Protection Association (NFPA) 13, (NFPA) 13D, and (NFPA) 13R.
Product Benefits
Easy to install. You do not need a special tool or experience to install it.
Resistant to corrosion.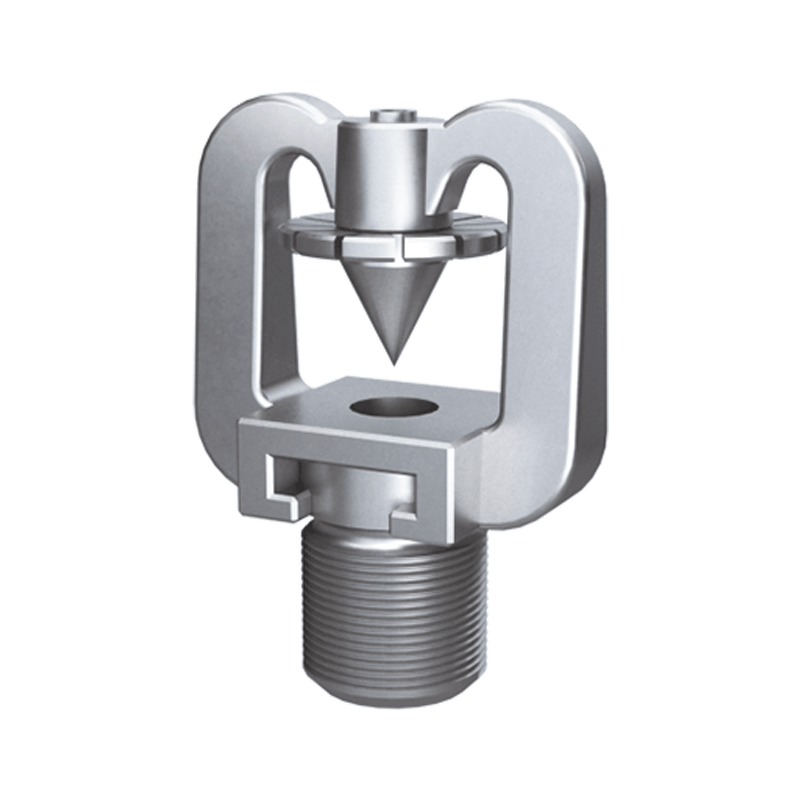 Request a Quote
Do you need a quick quotation? Fill out the below form and expect our reply soon
Read more from us about Fire Fighting!