Model No: 151
Gooseneck free vents are used on atmospheric tanks containing non-volatile products. Installed on the appropriate flange at the top of the tank, Storagetech's Model 151 prevents the development of pressure or vacuum that could cause the tank to distort during loading or emptying.
The vent is supplied with an earth point, copper tag, and cable. The advantages of model 151 are that it is inexpensive, effective, robust, and maintenance-free.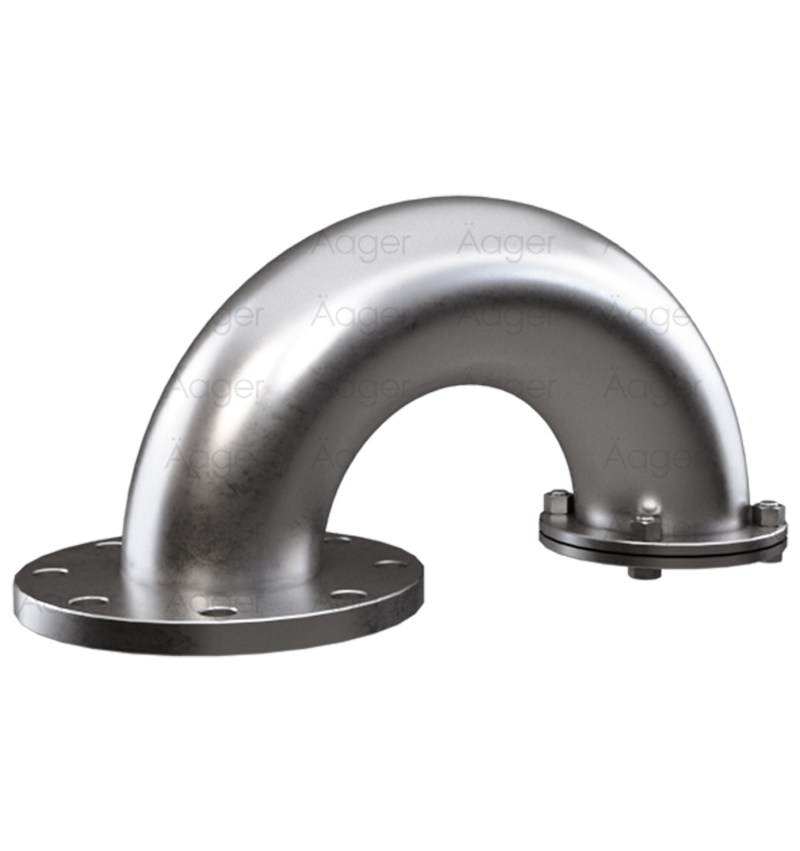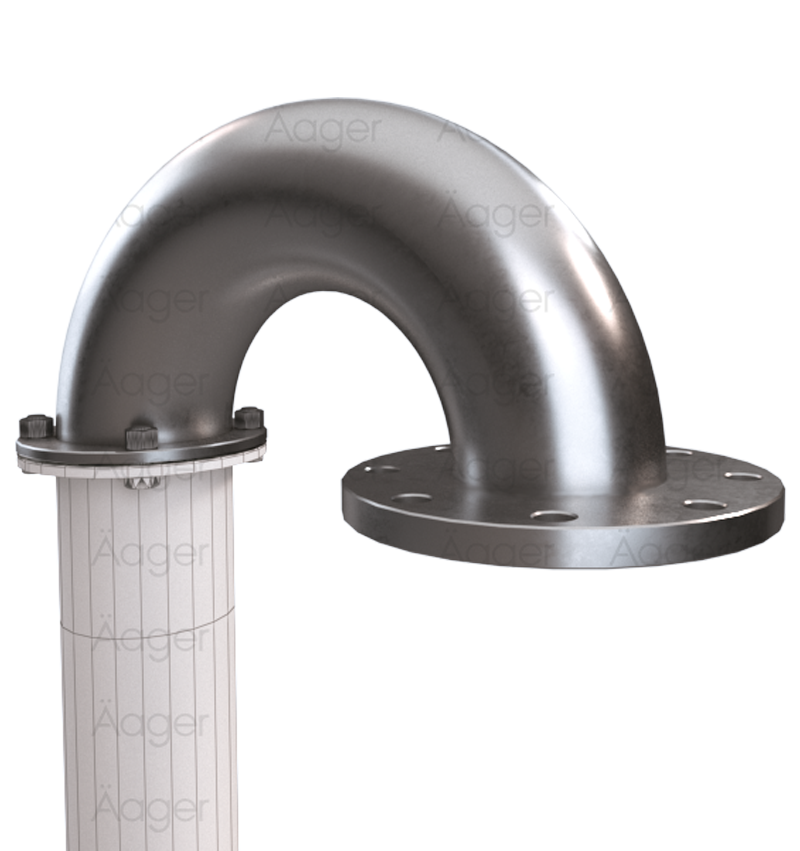 Sizes
8" 200mm
Body/flanges
1-) Carbon steel
2-) Stainless steel
3-) Customer Specification
Flange drilling
API Class 150 PN16 Special
Screen
Stainless steel AISI 304
Paint finish
1-) Powder Coating, Colour RAL 9006
2-) Epoxy Paint, Colour RAL 9006
3-) Customer Specification
The size of the vent should be calculated in accordance with API Standard 2000 (ISO 28300)
Venting Atmospheric and Low-Pressure Storage Tanks or other international standards.
Request a Quote
Do you need a quick quotation? Fill out the below form and expect our reply soon
Read more from us about Emergency Relief Valves & Gauge Hatches!