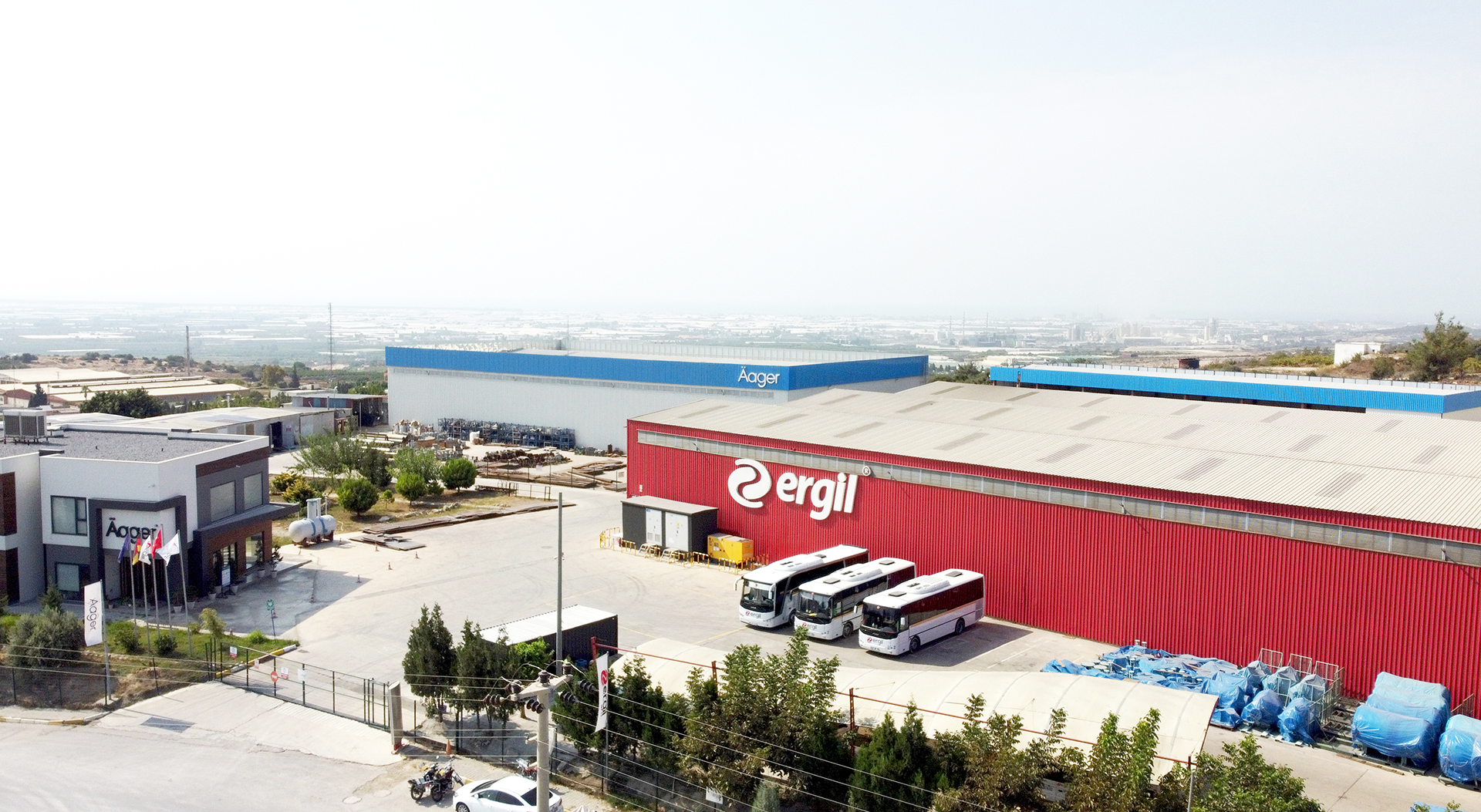 May 15, 2013- Dubai, UAE – Storagetech, a worldwide leader in engineering, construction and manufacturing for oil, gas, water, chemical and petrochemical industries is pleased to announce that Storagetech has been selected by Essar Group for their USD 320-Million Jurong Aromatics Corporation (JAC) project in Singapore. Storagetech™ will provide storage tank safety equipment including pressure vacuum vents, emergency vents, gauge hatches and rim vents.
Storagetech™, an Äager brand, mainly focuses on manufacturing of a wide range of storage tank equipment and provides complete solutions for storage tank terminals for the oil, gas, power, construction, and chemical industries. Manufacturing to international standards the Storagetech™ has exported to more than 60 countries worldwide and proved itself as a global brand. The Storagetech™ product line includes, but is not limited to, breather valves, flame arresters, fire-fighting systems, heating coils, suction heaters, and suction pipes, swivel joints, external and internal floating roofs.
"ERGIL is delighted to have the opportunity to support the operations of Essar and JAC in the region and build upon our consistent track report of success in Asia Pacific. I look forward to successful operations in alliance with Essar. ERGIL will keep pursuing opportunities in the Asia Pacific Regionas a part of its growth strategy. "commented Oktay Altunergil, CEO of ERGIL.
The Essar Group is a multinational conglomerate and a leading player in the sectors of Steel, Oil & Gas, Power, BPO & Telecom Services, Shipping, Ports, Projects and Minerals. The Group today employs 75,000 people across its operations in more than 25 countries in five continents.
The JAC project involves the development of a condensate splitter and aromatics facility in Singapore's Jurong Island. Essar's contract forms part of a USD 2.4-billion grassroot aromatics complex in Jurong Island, Singapore. The scope of Essar's contract includes constructing storage tankages, jetties with loading and unloading arms, pipeline systems as well as the utilities for the entire complex.
15 May 2013