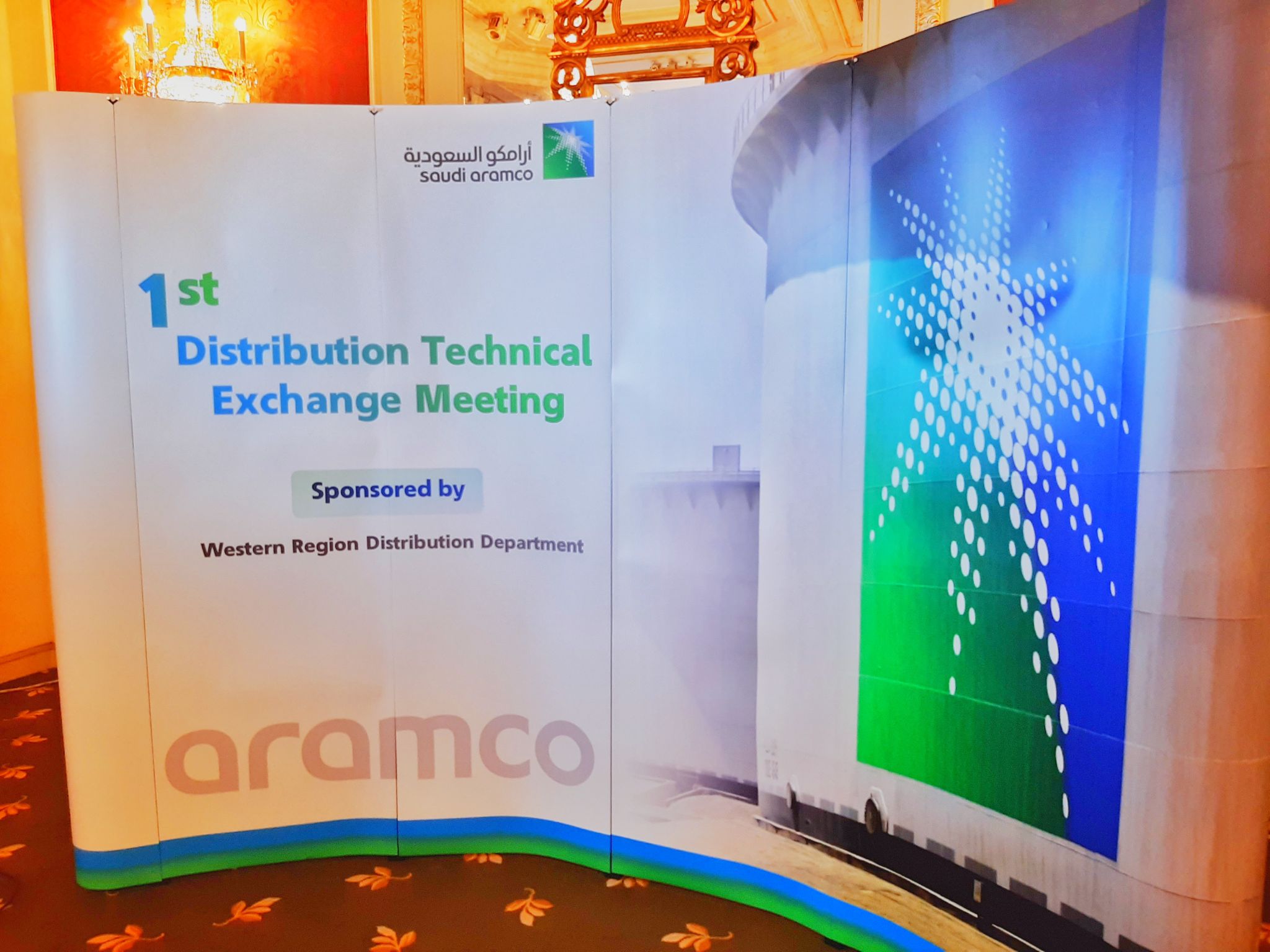 Äager GmbH visits Jeddah for the 1st Western Region Distribution Technical Exchange Event which was hosted by ARAMCO, one of the world's largest integrated energy and chemicals companies.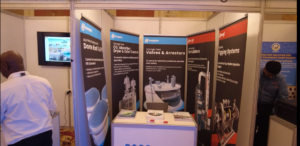 The event has provided opportunities for sharing expertise and showcasing successes. Case studies, best practices, innovation, and state-of-the-art technologies that aid in managing facilities more safely and efficiently in a more environment-friendly manner was discussed.  Äager GmbH got to explain the technical advantages of our storage tank equipment such as; internal floating roofs, dome roofs, mechanical seals, flame arresters, pressure vacuum valves, and storage tank vent filters.
It was amazing to see Aramco's ambition to reduce emissions and effort to stop harmful vapor loss. See you soon!