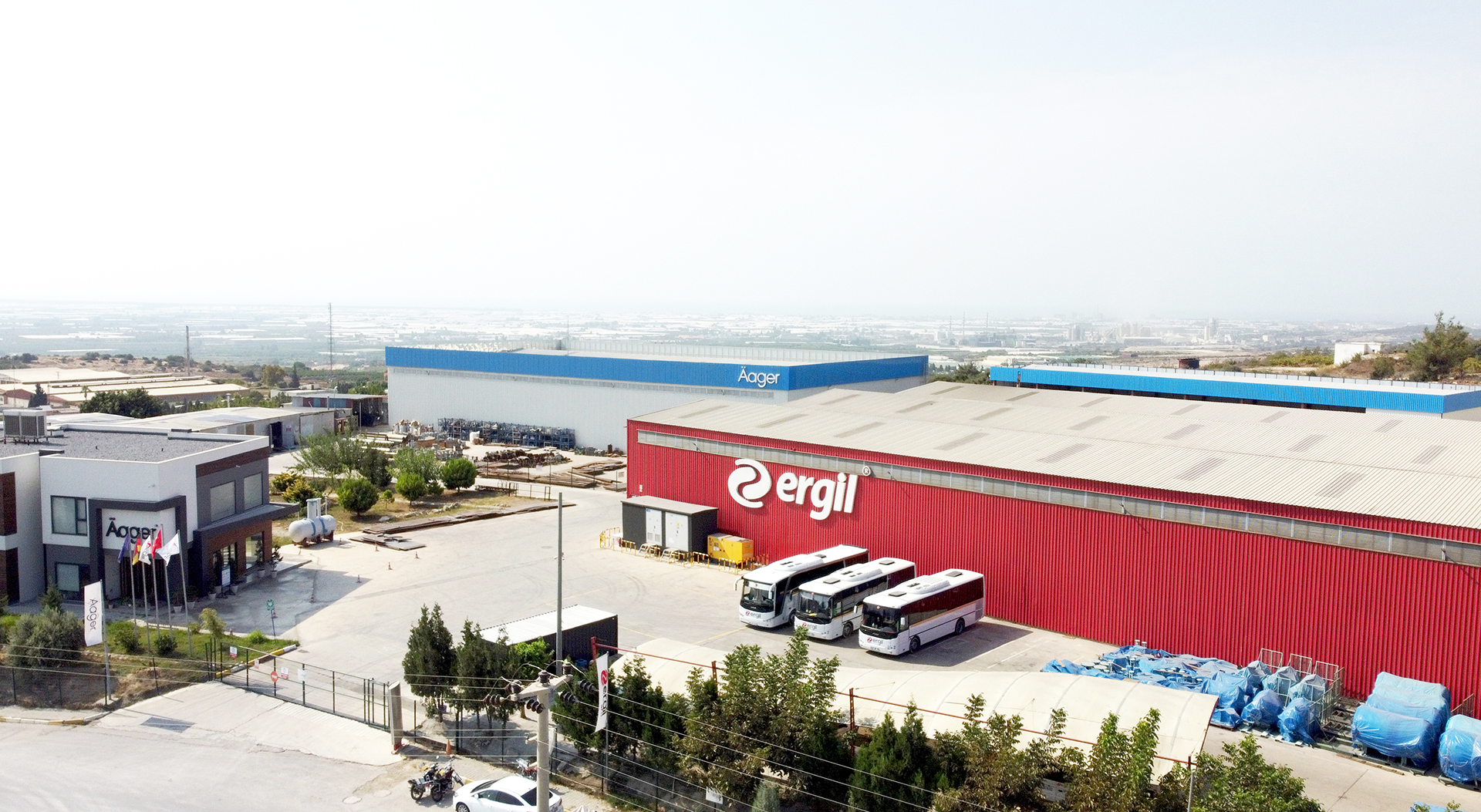 18th November 2015 – Äager GmbH a well known name in engineering, construction and manufacturing for oil, gas, water, chemical and petrochemical industries is pleased to announce that Äager has successfully delivered Floating Suction Units to Elsewedy Electric PSP(A leading Engineering, Procurement and Construction  firm with a diversified profile)  for the Government of Egypt.
Floating Suction Units at Äager have been designed to deliver uncontaminated and sediment free liquid by absorbing the fluid closest to the surface regardless of the surface level. These Floating Suction Units not only reduce time required for extra filtering of the product but are also economical.
With an experience of 30 years in the Oil and Gas industry, Äager's focus has been in offering high quality services and products with professionalism, expertise and customer focused strategies. Its state-of-the-art manufacturing plant, headquartered in Istanbul, Turkey is behind Äager's comprehensive range of products. Delighted to have manufactured Floating Suction Units for the Government of Egypt as part of project awarded by Elsewedy Electric PSP, the senior management of Äager and Elsewedy share their thoughts on the project.
Riza Altunergil, Vice President – Äager says "Egypt is an important market for us, a market full of possibilities and opportunities. The Oil and Gas sector here looks promising thus offering lot of business opportunity for Äager. Elsewedy Electric PSP is our strategic partner in Egypt and has contributed immensely to the success of this project. "
Ahmed Ali,Technical Officer – Elsewedy Electric PSP says " Conducting business with Äager in the floating suction unit was a smooth process. Professional engineering, fabrication and prompt response added to the successful project completion in Egypt"
18 November 2015