Model No:1100 Storagetech™ Oil Skimmer is a compact easy to use self adjusting floating oil skimmer for daily and emergencyuse to clear undesirable oil, filth and dirt. Thanks to its effective design, it is one of the best methods forclearing scum. It is the mostsecure way to operate compared to other methods, such as use of hand heldvacuums, absorbent blankets and similar materials that can be both dangerous to handle and are difficult todispose of. You can use Storagetech™ oil skimmers for open waters, such as lakes, as well as tanks,separators and silos.
Product Benefits
Low cost and economical method for oil skimming
It can be applied for oil, grease, fuel, scum, and fats, but not limited with those.
Easy to use and install.
It is a very fast method.
Can be used on almost all kind of applications.
Can be used for open (lakes) and closed waters (storage tanks).
In principal, Micro Oil Skimmers can be used in any industry/business where an oil/water separation system is currently in place.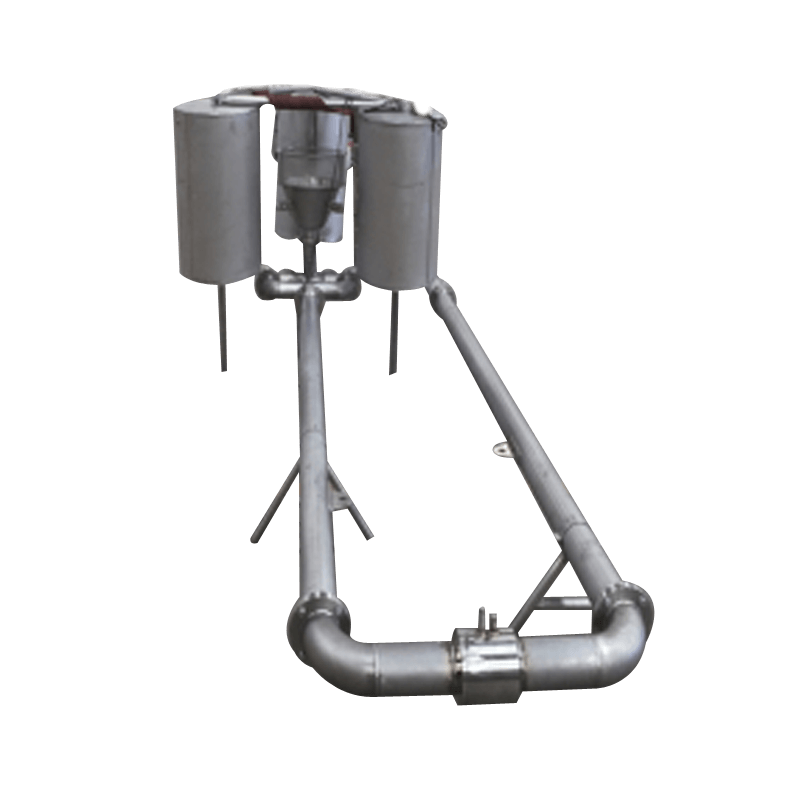 Key Features
Carbon and stainless steel choices are available.
Easy to install. You do not need a special tool or experience to install the Storagetech oil skimmer.
You do not need a special tool for maintenance.
Oil skimmers are painted and lined to protect it against corrosive factors.
This model comes with Stainless steel line pipe if requested.
Can be moved in water, with a control wand or by using guide ropes tied to the handles.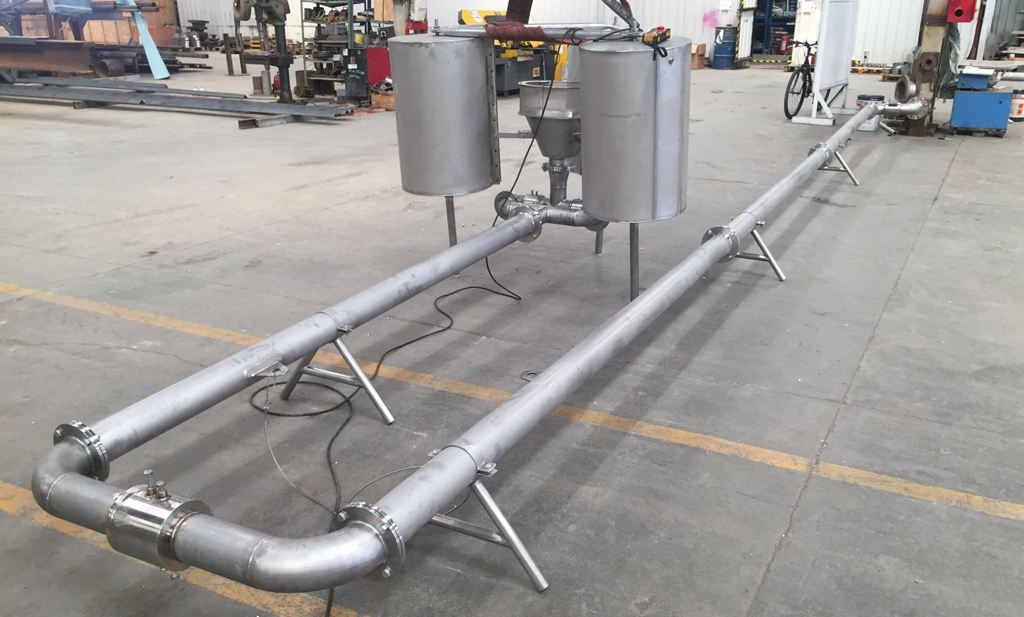 Storagetech Oil Skimmer with it's new design
The system has been supported by specially designed triangular legs to make it completely fixed and stabilized for preventing vibration caused by wave sources. The most critical area has been developed utilising robust pivot masters as well as centralised swivel joint systems that ensure the line is on the same axis.
Read more from us about Floating Suction Units!