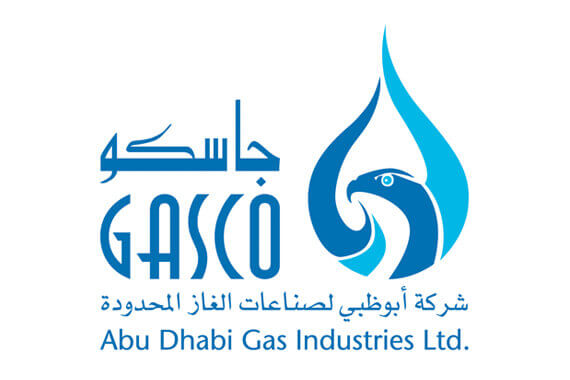 Äager GmbH , a worldwide leader in engineering, construction and manufacturing for oil, gas, water, chemical and petrochemical industries is pleased to announce that ERGIL has been approved by Abu Dhabi Gas Industries Ltd. (GASCO), subsidiary of Abu Dhabi National Oil Company (ADNOC).
Storagetech manufactures storage tank equipment, such as flame arresters, breather valves, gauge hatches, floating roofs, and floating suction pipe. Äager's expertise is not limited with storage tank equipment, but includes fabrication of storage tank and pressure vessels.
Oktay Altunergil, CEO of  Äager comments: "We have been supplying our products to GASCO since 2007 and being a permanent approved vendor shows that we proved our quality and satisfy GASCO 's high quality standards. U.A.E. national oil companies are very important clients for us and we are so happy to be part of their successful operations"
About GASCO
Abu Dhabi Gas Industries Limited (GASCO) is a natural gas producing company of Abu Dhabi, UAE, which was established in 1975. It is a subsidiary of the Abu Dhabi National Oil Company (ADNOC), which owns 68 percent stake in the company. Other shareholders are Shell Abu Dhabi (15 percent), Total SA (15 percent) and Partex (2 percent).
For more information about GASCO, please visit www.gasco.ae.