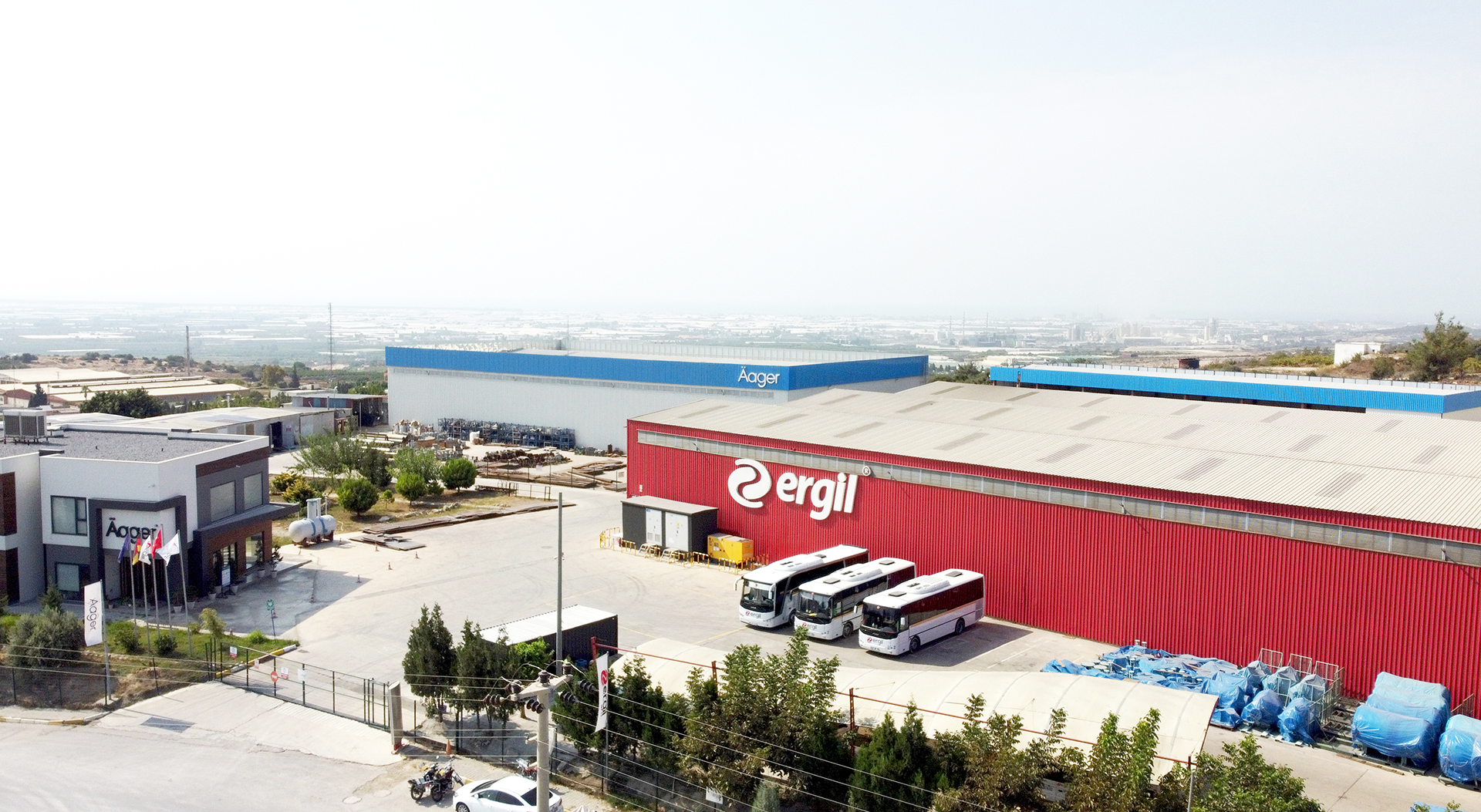 Äager GmbH, a worldwide specialist in engineering, construction and manufacturing for oil, gas, water, chemical and petrochemical industries today announced that it will exhibit at StocExpo 2014, Europe's leading international event for the tank terminal industry, between 18-20 March, 2014 in Ahoy, Rotterdam.
Today, evaporation losses are a great concern for the tank owners and the communities; therefore, the economic and the environmental benefits are highly recognized in order to reduce the revenue loss and environmental impact of vapor. The biggest efficiency gains are to be achieved by installing floating roofs and breather valves, which greatly limit the product loss and reduces the gas emissions. Storagetech tank equipment and floating roofs provide the most productive solutions for variance reduction and improved operations.
During StocExpo 2014 the Äager staff will be available to showcase how Äager exceeds expectations in cost and efficiency savings. The visitors will also have an opportunity to learn more about Äager's, storage tank projects, pressure vessels, process equipment and much more.
Storagetech, an Äager brand, mainly focuses on manufacturing of a wide range of storage tank equipment and provides complete solutions for storage tank terminals for the oil, gas, power, construction, and chemical industries. Manufacturing to international standards the Storagetech has exported to more than sixty countries worldwide and proved itself as a global brand. The Storagetech product line includes, but is not limited to breather valves, flame arresters, emergency vents, fire-fighting systems, loading arms, floating suction units, floating oil skimmers, and drain system, external and internal floating roofs.
The event is once again to provide a platform for major terminal operators, manufacturers and suppliers discuss and experience the technical and economic trends for the current and future projects.
To learn more about Äager's world-class products and services, please visit us on stand F25.
30 November 2014