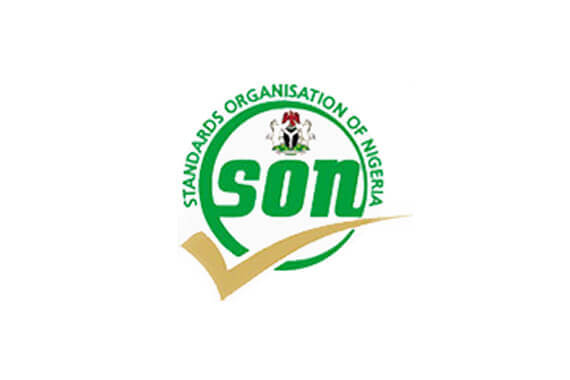 Äager GmbH, a worldwide specialist in engineering, construction and manufacturing for oil, gas, water, chemical and petrochemical industries is pleased to announce that ERGIL have successfully received SONCAP accreditation by the Standards Organization of Nigeria for complete range of floating roof products.
Storagetech is a major full contact and pontoon type internal floating roof supplier in Africa. Storagetech's floating roofs fully comply with API 650. Floating roofs eliminates the evaporation losses of stored products, such as petrochemicals, gasoline, diesel, and crude oil, and therefore saves assets and protects environment from toxic gasses.
Oktay Altunergil, CEO of Äager says: "By receiving SONCAP verification, Äager GmbH overcome all the obstacle of being present in one of the most unexplored but potential markets. As Nigeria being Africa's largest oil producer, I am sure we will seize the full opportunity of it and get the chance to present our quality products in best possible way. "
About SONCAP
SONCAP is a pre-shipment verification of conformity to Standards process used to verify that products to be imported into Nigeria are in conformity with the applicable NIS or approved equivalents, and technical regulations before shipment. Under the SONCAP regime, imports are required to undergo verification and testing at country of supply (Exporting) and a SONCAP Certificate (SC) issued demonstrating that the products meet the applicable standards and regulations or a Non-Conformity Report (NCR) where the goods do not comply. The conformity assessment elements undertaken in SONCAP include but not limited to physical inspection prior to shipment, sampling, testing and analysis in accredited laboratories, audit of product processes and systems, and documentary check of conformity with regulations and overall assessment of conformity to standards.
http://www.son.gov.ng/son-services/soncap/
30 November 2014