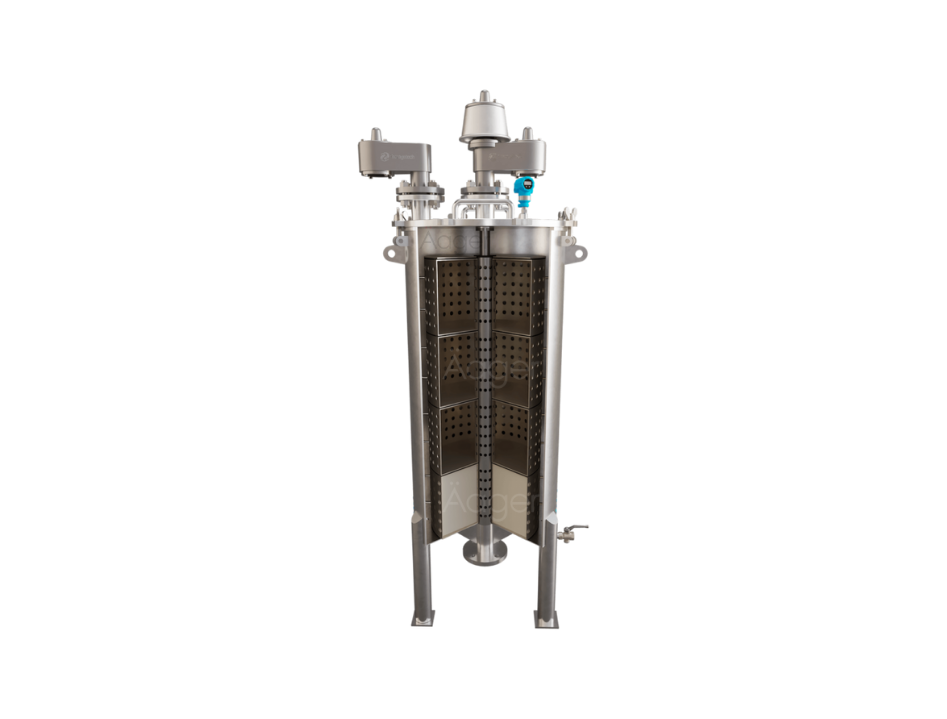 Abstract:
Gas absorbers play a pivotal role in safeguarding human health and protecting industrial equipment from the corrosive impact of harmful gases like CO2, H2S, and H2SO4. Storagetech is excited to introduce our cutting-edge gas absorbers, which not only outperform competitors but also offer a wealth of innovative features designed to ensure longevity and unmatched reliability. Join us as we delve into the world of gas absorbers, explore the results of our advanced laboratory experiments, and discover the unique design considerations that set our gas absorbers apart.
Introduction:
Gas absorbers are essential components in a wide range of industrial applications, serving as the frontline defense against the corrosive effects of gases. At Storagetech, we specialize in providing top-tier gas absorbers that are engineered to excel in diverse applications. Our mission is to ensure the well-being of equipment and human health by delivering high-performance gas absorption solutions.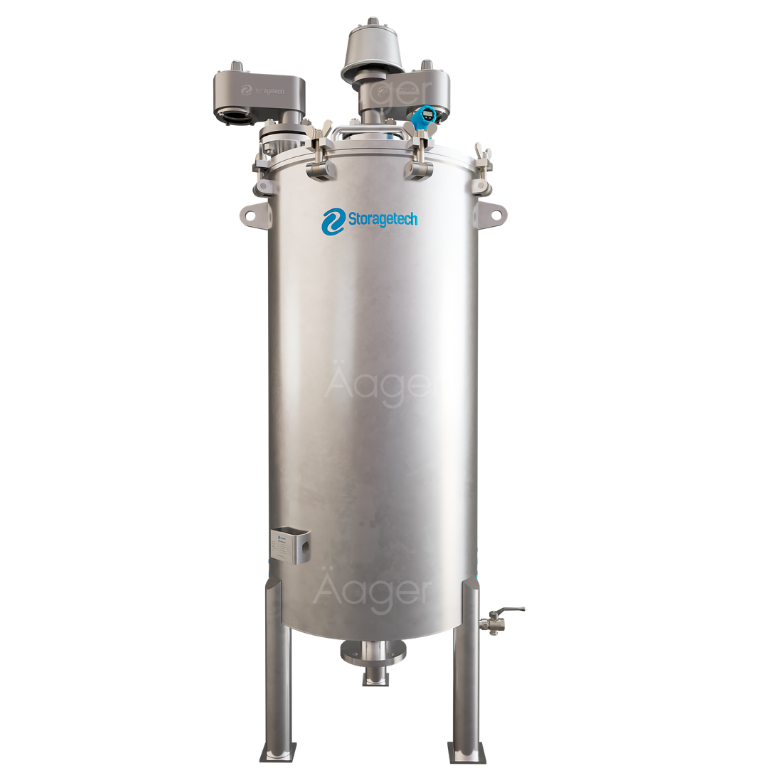 Storagetech's Unmatched Gas Absorbers:
Our gas absorbers transcend the ordinary; they represent the pinnacle of excellence in gas absorption solutions. Engineered for superior performance and exceptional reliability, they can handle high flow rates and a wide spectrum of gases, making them the go-to choice for industries globally. User-friendliness is at the core of our design, with easy maintenance facilitated by cartridges that can be effortlessly replaced every six months, minimizing downtime and maximizing efficiency.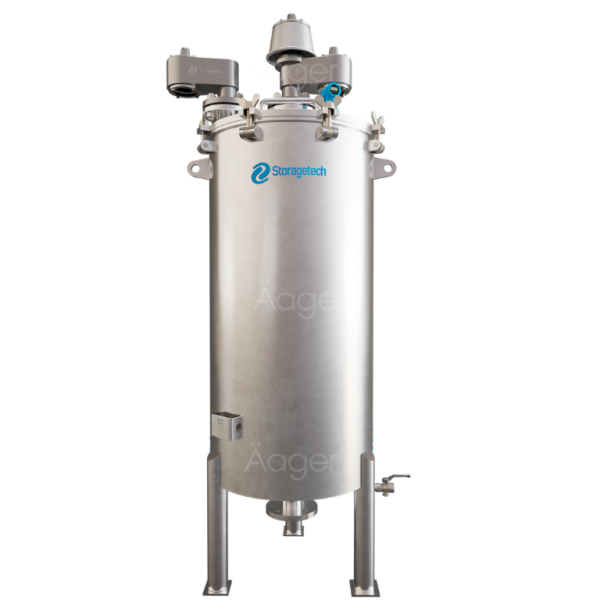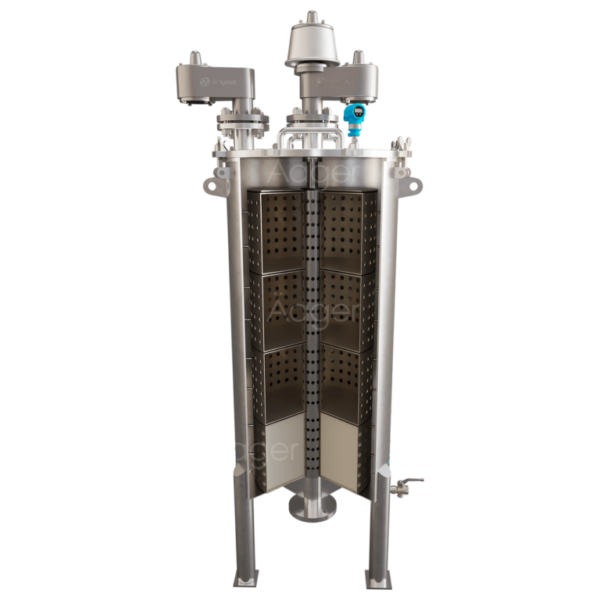 Raising the Bar:
When compared to other products in the market, the distinctions are clear:
Maximum Flow Rate Advantages: The capacity to manage high flow rates is a critical attribute of gas absorbers. Storagetech's products stand out by providing the minimal flow rate that competitors aim for as their highest. This significant advantage allows our gas absorbers to efficiently handle substantial gas volumes in industrial applications. We strictly adhere to API 2000 7th Edition design gas flow rate guidelines, ensuring our clients receive an integrated system that excels in flow control.
Design Flexibility: Storagetech's products are designed for customization to meet the unique requirements of each customer. This flexibility is a significant advantage over competitive products, typically designed for general purposes.
Durability and Corrosion Resistance: Storagetech's products are crafted using high-quality materials and components, guaranteeing a long service life. This contrasts with competitive products that often employ less durable materials, leading to premature failure.
Storagetech's gas absorbers offer numerous additional benefits:
Low Pressure Drop: Our products operate with a maximum pressure drop of just 2 mbar, protecting systems from abrupt pressure changes.
Easy Installation: Storagetech's gas absorbers are designed for quick and straightforward installation.
Long Warranty: Our products come with a comprehensive warranty, providing peace of mind to our customers.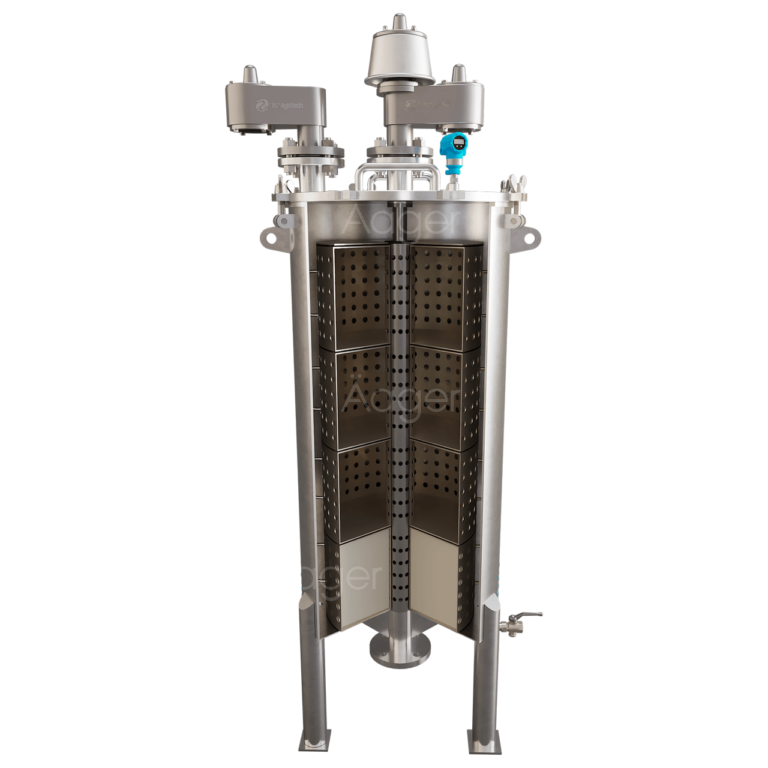 Why Choose Storagetech?
Our commitment to quality extends to our rigorous laboratory research. Our laboratory tests consistently demonstrate that Storagetech's gas absorbers outperform industry requirements for gas absorption efficiency. We offer a wide range of absorbent materials expertly designed to neutralize a broad spectrum of contaminants, allowing our cartridge-type plug-and-play filters to absorb high-flow gases for up to six months.
Our use of stainless steel accessories and robust materials ensures the longevity of our products. Corrosion is not a concern with Storagetech. We provide redundant system configurations to eliminate downtime during maintenance.
For customized solutions, we specialize in the manufacture of carrier column booms that cater to unique requirements. Storagetech offers versatile installation options, accommodating tank-top and on-site installations for utmost convenience.
In addition to our gas absorbers, we provide pipeline design and material supply services to seamlessly integrate our products into existing systems.
Your Future Investment:
By choosing Storagetech's gas absorbers, you are making a substantial investment in the future of your industrial operations. Our solutions assure safety, efficiency, and the highest quality standards. Storagetech's dedication to excellence and innovation sets us apart as the preferred choice for gas absorption solutions.
Don't compromise on gas absorption; choose Storagetech for unparalleled performance, durability, and reliability. Experience the difference that makes us leaders in the field.
Competitor applications target only surface contact between gas and absorbent materials. Here is where the problem arises. For gas to be effectively filtered, it needs to interact with absorbent material for a sufficient amount of time. In our system, the absorbent material carefully placed inside the cartridges has a significantly large surface area on the outer circumference. This allows the entry of gas into the filters to slow down, ensuring longer interaction with the absorbent material.
This difference ensures that gas is effectively captured from the moment it enters the system. In competitor systems, gas quickly passes through the absorbent material, failing to achieve the desired filtration effect. In contrast, our system guarantees proper cleaning by slowing down the flow and ensuring extended interaction with the gas. Moreover, the use of separate cassettes ensures equal distribution of the flow.
In Conclusion:
Storagetech's gas absorbers are more than a solution; they are a commitment to excellence and innovation. Choose the best for your industrial operations, assuring safety, efficiency, and the highest quality standards. Storagetech – where a brighter, cleaner, and more efficient future begins.