Storagetech's Odor Vent, model 1400, offers a solution for your industrial environment by utilizing special filtration systems for strong, nuisance odors due to evaporated gases. Storagetech's Odor Vent is developed to absorb un-desired odours from your zone continuously.
Storagetech offers special filtration products according to your system requirements. The odor absorption filters are specially designed and manufactured depending on the stored medium, ambient condition, working pressure & temperature as well as the equipment size. Storagetech's odor vent filtering system provides between %98-%99 efficiency for removing the off-odours from your industrial environment.
Storagetech odor vent can be manufactured from any kind of applicable / corrosion resistant material such as aluminum, stainless steel, carbon steel, etc. according to your system requirements. It can be combined either with a pressure vacuum relief valve or a free vent.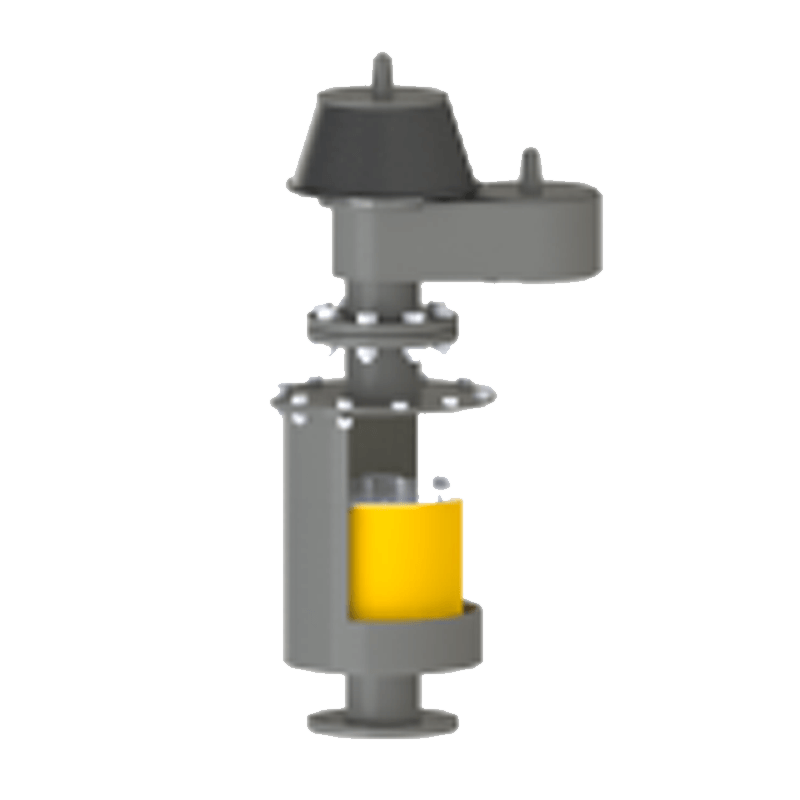 Our filters are mostly used for the mediums such as biological sulfur, ammonia, mercaptans, sulfides, and other Volatile Organic Compuonds (VOC). VOCs are the most common air pollutant mediums. They are categorized as Aliphatic and Aromatic hydrocarbons. Having higher vapor pressure VOCs cause higher air pollution rates.
Storagetech has specified the best filtration systems and turnkey solutions for your air zone according to environmental policies for years. We are honored to contribute to you with our specially designed products in accordance with the needs of our customers.
Request a Quote
Do you need a quick quotation? Fill out the below form and expect our reply soon
Read more from us about Air & Gas Absorbers / Scrubbers!