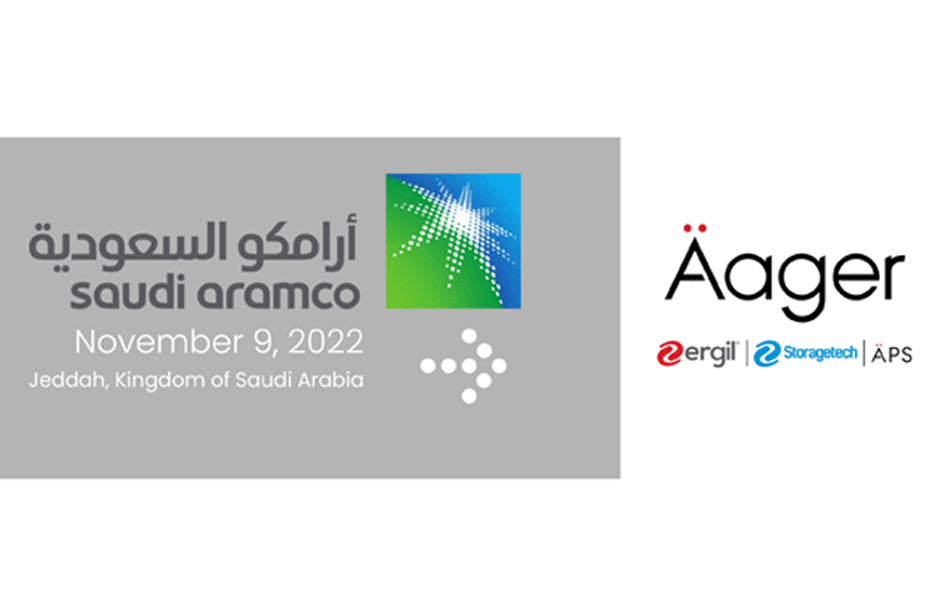 ARAMCO Distribution Technical Exchange Event
We will participate in an exclusive technical exchange event which is held by ARAMCO Western Region Distribution Division in Jeddah, Kingdom of Saudi Arabia.
The event will provide opportunities for sharing our expertise and showcasing our successes through discussing case studies, best practices, innovation, and state-of-the-art technologies that aid in managing facilities more safely and efficiently in a more environment-friendly manner.
If you like to know more about our presentation and meet our team in Jeddah, please contact us.
Date : 09 November 2022
Time : 7:00 am – 3:00 pm EEST